Bihar Muslim man breaks Roza to channel spirit of Ramzan, saves two newborns' lives by donating blood
It is the third such case within 10 days when a Muslim man broke fast to save a life by donating blood.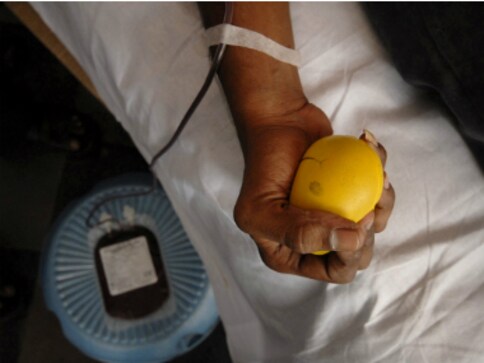 Patna: A Muslim man in Bihar broke his Ramadan fast on Wednesday to donate blood to save the lives of two newborns, officials said.
Mohammad Imran, in his mid 20s, donated blood to nine-day-old Bharat Kumar and two-day-old Raj Kumar in Siwan district, a district health official said.
"Imran donated blood to the two newborns after their family members failed to arrange a suitable donor. Both children were saved," Siwan's Sadar Hospital official Mahendar Prasad said.
It is the third such case within 10 days. Last week, Jawed Alam donated blood to an eight-year-old thalassemic boy Rajesh Kumar to save his life in Gopalganj district.
On Sunday, Mohammad Ashfaque, a young Muslim man in Darbhanga district, broke his Ramadan fast to donate blood to save the life of a newborn.
World
This year, Ramzan in India is expected to commence on 22 or 23 March after the moon sighting over Mecca. The holy month will end on 21 April while Eid-ul-Fitr will be marked on 22 April
Explainers
Fasting across religions is practiced for a wide range of reasons that include spiritual purification and self-discipline. Here is a quick look at fasting as an act of faith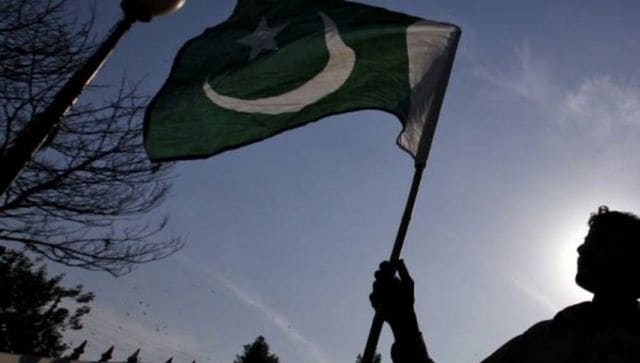 World
The police officer thrashed Hindu restaurant owners including Hindu men who were reportedly preparing biryani for delivery orders in the local market