Bihar liquor ban: 14.25 lakh litres of alcohol seized, 71,419 arrests made in one year under new law
Altogether 71,419 persons have been arrested under the new liquor law enacted by the Nitish Kumar government in Bihar in a year since its proclamation in April 2016
Patna: Altogether 71,419 persons have been arrested under the new liquor law enacted by the Nitish Kumar government in Bihar in a year since its proclamation in April 2016, Principal Secretary of Excise and Prohibition Amir Subhani said in Patna on Thursday.
The authorities also seized 8,52,452 litres of India Made Foreign Liquor, 5,60,770 litres of domestic brew and 11,617 litres of beer till 14 April this year.
Excise and prohibition minister Bijendra Prasad Yadav told reporters that a more intensive campaign would be launched in future.
Five persons have been convicted under Excise Act, 2016 so far. Out of this, two each hailed from Jehanabad and West Champaran and one from Begusarai.
Additional Director General of Police (Headquarters) SK Singhal said that 2,422 two-wheelers and 1,006 four-wheelers used in illegal liquor transportation were seized.
Besides, 408 private buildings and land and 83 commercial buildings were locked up after liquor was found, Singhal said.
The ADG said that action was initiated against a total of 50 policemen in sub-inspector and assistant sub-inspector ranks and 46 of constable rank.
Eighteen of these policemen have been dismissed from service.
India
It is advisable that all candidates keep a check on the official website for further details and updates before and after applying
India
The decision was made at the meeting of the Crisis Management Group presided over by Chief Minister Nitish Kumar. The state saw a 10 percent positivity rate over the past week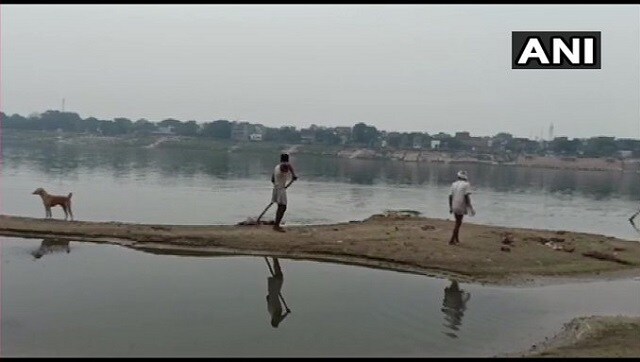 India
Some news channels claimed these were of COVID-19 patients from Bihar who might have been dumped by callous officials, state government strongly denied the same, asserting that none of the deceased was a local resident.