Bihar floods: Nitish Kumar takes aerial survey as toll reaches 22
Flooding in Bihar is mainly due to heavy rainfall in Nepal's catchment areas. Around 17.85 lakh people have been hit in 10 districts while 22 have died.
Patna: Five more people died today in flooding in Bihar, taking the death toll to 22, while 17.85 lakh have been hit in 10 districts as Chief Minister Nitish Kumar on Thursday took an aerial survey of the five flood-hit areas.
Kumar made the survey of flood affected areas of Bhagalpur, Katihar, Purnea, Kishanganj and Araria districts.
He held a review meeting with District Magistrates and Superintendents of Police of Purnea division to take stock of pace of relief and rehabilitation work in the inundated areas.
Flooding in Bihar is mainly due to heavy rainfall in Nepal's catchment areas as a result of which water from the swollen rivers are discharged towards the neighbouring areas in Bihar.
The Disaster Management Department had put the death toll at 17 on Friday. Five more deaths were reported today taking the toll to 22, it said.
The department officials said 17.85 lakh people residing in 1,630 villages in 49 flood-affected blocks of 10 districts have been rendered homeless.
The 10 districts which are affected by the flood are Purnea, Kishanganj, Araria, Darbhanga, Madhepura, Bahgalpur, Katihar, Saharsa, Supaul and Gopalganj.
Around one lakh hectares of land have been affected by the floods caused due to rise in the water levels of Mahananda, Bakhra, Kankai, Parmar and Kosi rivers of the state.
Around 3.88 lakh people have been displaced while 1.36 lakh people have taken shelter in the 357 relief camps run by the government.
Crops, spread over 50,000 hectares of land, valued at Rs 2.04 crore have been damaged by the flood.
Meanwhile, NDRF (National Disaster Response Force) said its nine teams have been pressed into service to rescue people in most sensitive flood areas.
NDRF teams are engaged in the most flood-affected Araria, Purnea and Kishanganj districts to carry out rescue work. An NDRF team has been sent to West Champaran and Gopalganj districts.
Besides, SDRF teams have also been deployed in the flood affected districts especially in the three districts of Araria, Purnea and Kishanganj.
15,000 packets of dry food have been sent to Purnea from Muzaffarpur, Madhubani, Saharsa, Madhepura for distribution among the flood affected people.
The dry food packet includes - 500 gm of sattu, 2 kg of chura (bitten rice), 250 gm sugar, small salt packet, candle, match, box, a torch, powder milk among others.
long reads
Hundreds of families are adapting to sandbank cultivation on both sides of the Kamala. The practice has appeared along a 35-kilometre stretch of the river.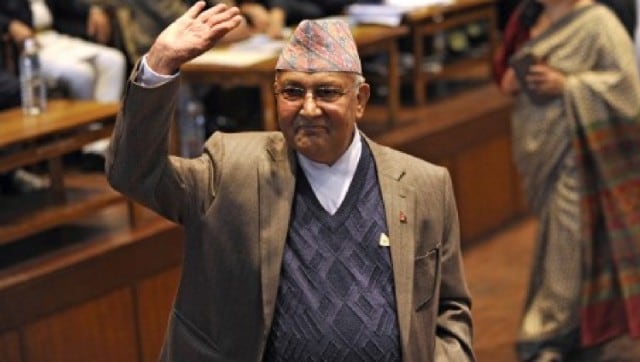 World
After losing the vote of confidence, Oli is automatically removed from his post. Now the new coalition government will be formed as per the constitutional process, said a senior Nepali Congress leader Prakash Man Singh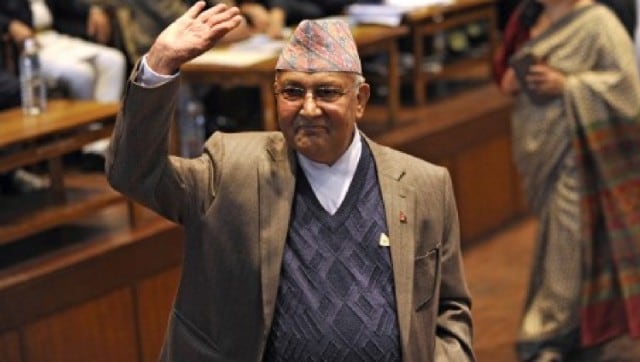 World
President Bidya Devi Bhandari had asked the Opposition to come up with the support of majority lawmakers to form a new government by 9 pm Thursday after Oli, 69, lost a crucial trust vote on Monday