Bible, Quran not central to the soul of India, says Culture Minister Mahesh Sharma
Culture minister Mahesh Sharma said in an interview that the Bible and Quran are not central to the soul of India in the same way as the Gita or the Ramayana.
Even as the BJP-led NDA government attempts to dispel notions of being majoritarian in its outlook, a comment by the Union culture minister has raised a question mark over its claims. In an interview with India Today, the minister, Mahesh Sharma said that the Bible and Quran are not central to the soul of India in the same way as the Bhagvad Gita or the Ramayana.
"I respect Bible and Quran, but they are not central to the soul of India in the same way as Gita and Ramayana are," Sharma was quoted as saying. According to the India Today report, the minister said that he was working with Union HRD Minister Smriti Irani on making the Ramayana and the Gita a part of the school curriculum.
A report by Mail Today also quoted Sharma as speaking in favour of meat bans in several parts of the country during the Jain fasting period. Sharma is reported to have said that if the "sacrifices of a few" help to maintain religious sentiments of a section of society, then it could be done. According to the report, he also said that the Modi government is determined to free India from "Western cultural pollution."
In December last year, External Affairs Minister Sushma Swaraj had raised a controversy after she said that the Gita should be made the national scripture. Responding to the statement, the Trinamool Congress said that only the Constitution is the "holy book" and had termed her statement as "frivolous".
In June this year, as the controversy over claims of the imposition of celebrations of Yoga day was raging, MP Yogi Adityanath had said that those opposing suryanamaskar should "leave Hindustan." A Hindustan Times report on his statement is available here.
Find latest and upcoming tech gadgets online on Tech2 Gadgets. Get technology news, gadgets reviews & ratings. Popular gadgets including laptop, tablet and mobile specifications, features, prices, comparison.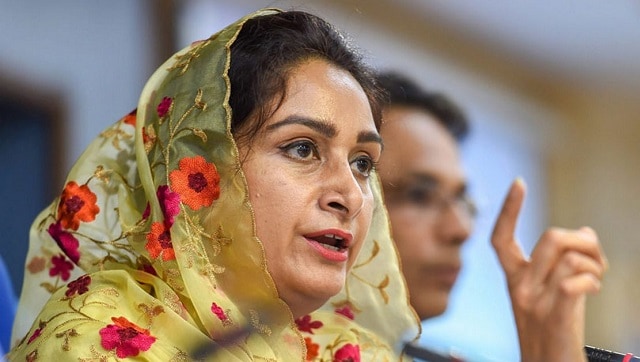 Politics
Had the SAD taken a stand earlier and supported his government against the farm ordinances, the Centre might have thought ten times before pushing the anti-farmer Bills in Parliament, Punjab chief minister Amarinder Singh said on Thursday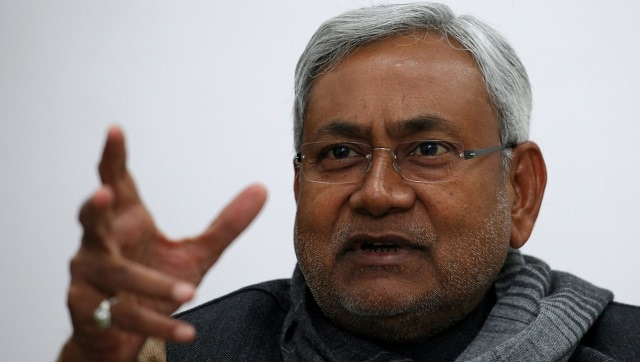 Politics
The 'seven resolves' initiative, launched by the state govt for its 2015-20 term, comprised seven schemes to ensure basic necessities to every household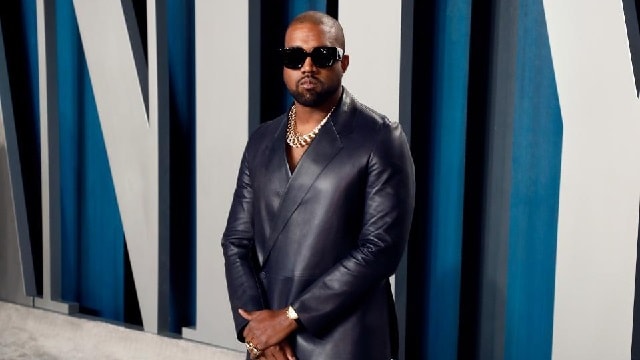 Entertainment
Kanye West shared a series of tweets to criticise Universal Records and Sony, demanding their overly complicated contracts be "simplified now"