Bhupesh Baghel govt says alcohol ban in Chhattisgarh 'impractical', rejects recommendations of panel set up by BJP govt
In 2017, the previous Raman Singh government had set up an 11-member committee, comprising MPs, MLAs, social activists and others, to study the prospects of alcohol ban and its sale in the state under government supervision
Raipur: The newly-formed Congress government in Chhattisgarh on Tuesday rejected recommendations of a panel formed during the previous BJP regime to study the prospects of a liquor ban in the state, calling them impractical.
The government has decided to set up a new team for this purpose and it will submit its report to the government in two months, state Food and Civil Supply Minister Mohammad Akbar said.
The decision was taken at a cabinet meeting chaired by Chief Minister Bhupesh Baghel at Mantralaya, Atal Nagar, he informed.
The report submitted by a study team of Commercial Tax (Excise) department on banning liquor is impractical, he said.
In 2017, the previous Raman Singh government had set up an 11-member committee, comprising MPs, MLAs, social activists and others, to study the prospects of liquor ban and its sale in the state under government supervision.
The panel report stated that "after the study of excise policy of several states it was concluded that it willnot be appropriate to fully adopt any of them in case of Chhattisgarh because this state has a different geographical, social and economic status".
"In view of the facts, it will be appropriate to decrease the consumption of liquor in the state," the report stated. Citing several measures taken to facilitate the smooth sale of liquor in outlets of Tamil Nadu, the panel recommended the same system at liquor shops in Chhattisgarh.
It had also suggested an increase in the sale counters of liquor shops in the state. Besides, special effort should be made to reduce the
consumption of liquor by spreading public awareness and a budgetary provision should be made for this, it said.
It also recommended a hike in liquor prices to curb consumption.
The Congress, in its manifesto for the just-concluded Assembly poll, had promised a ban on liquor in the state, and CM Baghel had said that he was committed towards it. He, however, had said that opinion of people from different communities, and moves taken by other states, need to be looked into first.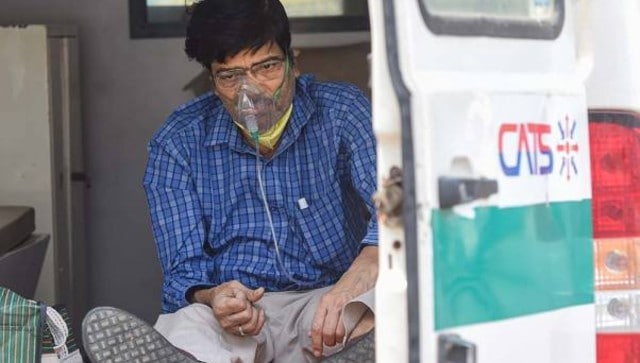 India
Coronavirus in India Latest News LIVE Updates: This, on a day when the newly-elected DMK government announced a full lockdown, set to begin on 10 May and end on 24 May
Politics
In the polls held for the 234-member Assembly, DMK swept past the majority mark to garner 133 seats, while Congress won in 18 constituencies
Politics
DMK won 133 seats and along with allies, including Congress, garnered a total of 159 constituencies in the 234-member Assembly