Bhima-Koregaon violence: No evidence found against Sambhaji Bhide, says Devendra Fadnavis
Devendra Fadnavis said that government has not found any role of Hindutva leader Sambhaji Bhide in Bhima Koregaon violence case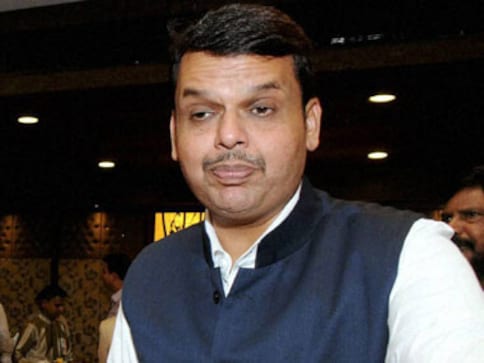 Maharashtra chief minister Devendra Fadnavis on Tuesday said that the government has not found any role of Hindutva leader Sambhaji Bhide in the Bhima Koregaon violence case, according to media reports.
There is no role found yet of Sambhaji Bhide in Bhima Koregaon violence case, but investigation is continuing: CM Devendra Fadnavis in Assembly #Maharashtra (file pic) pic.twitter.com/9hA4XiVJsm

— ANI (@ANI) March 27, 2018
"There is no role found yet of Sambhaji Bhide in the violence case, but the investigation is continuing", the chief minister said in the Assembly, according to ANI.
Bhide is accused of instigating the violence against Dalits during the 200th-anniversary celebrations of the Bhima-Koregaon battle in January, in which one person was killed and several others were injured.
The violence that occurred near the war memorial at Bhima-Koregaon in Pune district on 1 January triggered a sharp reaction from Dalit organisations.
Dalit leaders commemorate the British victory, as it is believed that soldiers from the Mahar community — then considered untouchable — were part of the East India Company's forces. This led to widespread Dalit protests across the state for two days.
The chief minister's comment came a day after more than 10,000 protesters including the president of Bharip Bahujan Mahasangh, Prakash Ambedkar had gathered at Azad Maidan demanding the arrest of Bhide.
Bhide has although denied the allegations. "I have already explained that I had nothing to do with the riots and I have not even gone to Bhima-Koregaon for past four-five years. Ambedkar has been uttering my name only for publicity and I am ready for any enquiry," he had said.
Bhide instead demanded the arrest of Ambedkar and other for inciting the riots.
With inputs from agencies
Find latest and upcoming tech gadgets online on Tech2 Gadgets. Get technology news, gadgets reviews & ratings. Popular gadgets including laptop, tablet and mobile specifications, features, prices, comparison.
India
Arun Manjare makes navigating the labyrinthine rural public healthcare system easier for many in Shirol taluka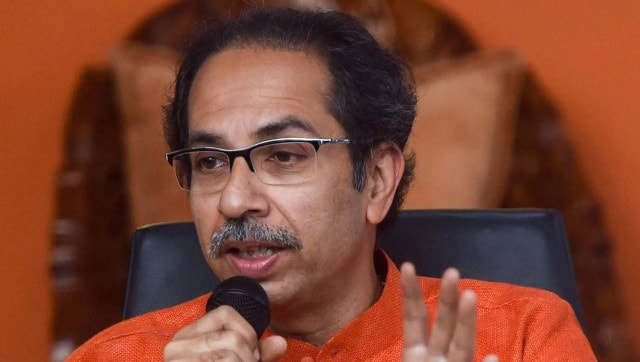 India
Shiv Sena MP Sanjay Raut also said that the party shares 'sentimental, religious and national ties' with the Ram Temple issue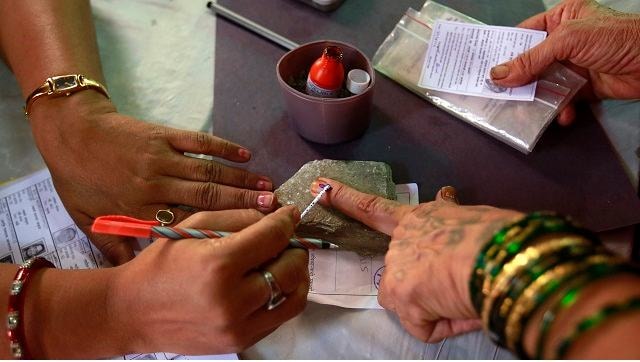 India
Sachin Gokhale alleged that the government-empanelled agency employed by the Maharashtra CEO shared its registered address with an ad agency that was owned by the national convenor of BJP IT cell.