Bhima Koregaon violence: Maharashtra govt to withdraw minor cases against accused; judicial committee to probe serious offences
The Maharashtra Government has decided to withdraw cases against all accused involved in minor cases relating to the Bhima Koregaon violence.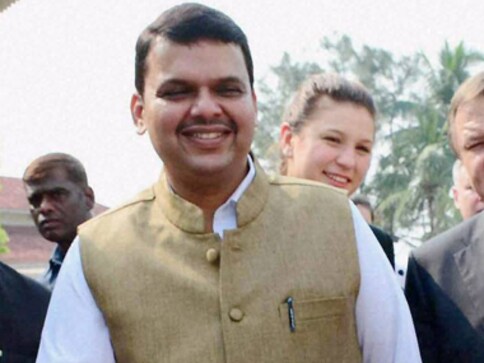 The Maharashtra government on Tuesday decided to withdraw minor cases against all accused in the violence that erupted during the statewide bandh called in the aftermath of the Bhima-Koregaon violence in January, according to media reports.
#BREAKING -- Maharashtra CM Devendra Fadnavis tells Assembly that government has decided to withdraw cases against all accused in Bhima-Koregaon violence | @vinivdvc with more details pic.twitter.com/BT4ZizwYmg

— News18 (@CNNnews18) March 13, 2018
According to CNN News18, Chief Minister Devendra Fadnavis on Tuesday informed the Maharashtra Assembly that the government will withdraw cases registered in the backdrop of violence which killed one youth in Bhima-Koregoan. However, only those involved in minor cases will be let off.
In case of serious offences, the government formed a judicial committee that will decide if the cases need to be withdrawn or not. The government had appointed a two-member committee last month, under retired justice Jai Narayan Patel, to conduct the probe into the violence.
One person was killed and several others were injured in the violence which erupted on 1 January, after right-wing outfits opposed the 200th-anniversary celebration of the Bhima-Koregaon battle, in which forces of the East India Company defeated Peshwa's army.
Dalit leaders commemorate the British victory, as it is believed that soldiers from the Mahar community — then considered untouchable — were part of the East India Company's forces. This led to widespread Dalit protests across the state for two days.
Police had later booked Hindu Ekta Aghadi leader Milind Ekbote and another pro-Hindutva leader, Sambhaji Bhide, at the Pune rural police station for allegedly inciting the anti-Dalit violence.
Last month, the Bombay High Court had refused to grant any interim protection from arrest to Ekbote. The Supreme Court is set to hear his plea on 14 March.
The government appointed judicial commission has been given four months to conduct a detailed probe and submit its report.
With inputs from PTI 
Sports
Various judges however ordered the government to take additional safety measures.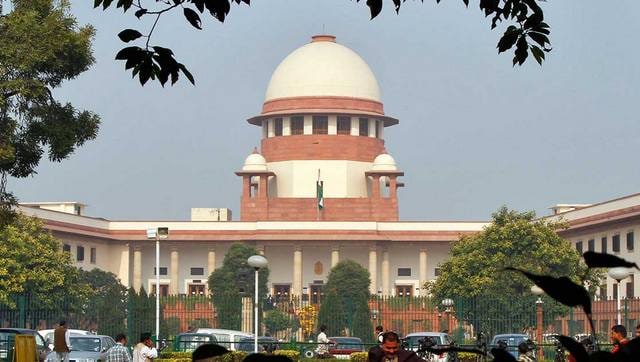 India
The top court has also directed the Centre to provide data on all procurement orders for the three vaccines Covishield, Covaxin and Sputnik V vaccines
India
While upholding the validity of section 124A (sedition) of the IPC in the Kedarnath Singh vs State of Bihar case, the top court had ruled the sedition charges could not be invoked against a citizen for criticism of government actions