Bhima Koregaon raids: NHRC issues notice to Maharashtra govt and DGP, says SOP not followed in arrests of activists
The NHRC on Wednesday issued notices to the Maharashtra government and the state's police chief, saying standard operating procedure was not 'properly followed' in the arrests of five activists
The NHRC on Wednesday issued notices to the Maharashtra government and the state's police chief, saying standard operating procedure was not "properly followed" in the arrests of five activists and this amounted to a violation of their human rights. The Maharashtra chief secretary and the director general of police have been asked to submit a 'factual report' in the matter within four weeks.
A senior official of the National Human Rights Commission said the notices were sent after the rights panel took cognisance of the reports of arrests in multiple cities on Tuesday. "On the basis of the media reports, the Commission has observed that it appears that the standard operating procedure in connection with these arrests has not been properly followed by the police authorities, which may amount to violation of their human rights," an official said.
Pune Police on Tuesday raided the homes of prominent Left-wing activists in several states and arrested five of them — poet Varavara Rao in Hyderabad, activists Vernon Gonzalves and Arun Ferreira in Mumbai, trade unionist and lawyer Sudha Bhardwaj in Faridabad and Chhattisgarh and civil liberties activist Gautam Navalakha in Delhi. The raids were carried out as part of a probe into the violence between Dalit and the upper caste groups at Koregaon-Bhima village near Pune after an event called Elgar Parishad on 31 December 2017. A police official said the five arrested are suspected to have Maoist links and had allegedly funded the Elgar Parishad conclave.
With inputs from PTI
Find latest and upcoming tech gadgets online on Tech2 Gadgets. Get technology news, gadgets reviews & ratings. Popular gadgets including laptop, tablet and mobile specifications, features, prices, comparison.
India
The factory in Ghaziabad had stockpiled highly inflammable material used in small quantities to make special candles, officials said.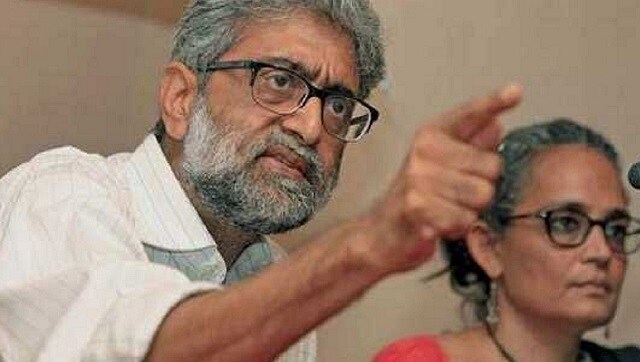 India
Navlakha had sought default bail under Section 167 of the CrPc, claiming he had been in custody for over 90 days.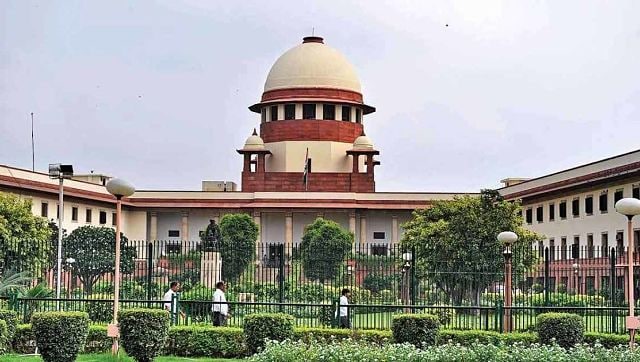 India
The SC also expunged adverse remarks of the HC against the NIA made in its 27 May order while dealing with the bail plea of accused Gautam Navlakha.