Bhima Koregaon case: Mumbai court extends DU professor Hany Babu's NIA custody till 7 August
The NIA informed the court that some 1.26 lakh mails have been recovered from Hany Babu's email account and they need to be scrutinised.
Mumbai: A special court on Tuesday extended till 7 August the NIA custody of Delhi University's associate professor Hany Babu, who was arrested in connection with the Elgar Parishad case.
Hany Babu Musaliyarveettil Tharayil, 54, associate professor in the Delhi University's Department of English, was arrested by the National Investigation Agency (NIA) last week for his alleged involvement in the case.
The NIA submitted that the accused had links with the CPI (Maoist).
The special court had last week remanded him in NIA custody till 4 August.
As his custody ended on Tuesday, he was produced before the court by the probe agency.
Seeking his custody further, the NIA informed the court that some 1.26 lakh mails have been recovered from his email account and they need to be scrutinised.
His social media accounts, which were used for communicating with other accused persons, suspects and sympathisers of CPI (Maoist) also needed to be scrutinised, it said.
The NIA further said investigations revealed that Tharayil was in contact with the other arrested accused and they were involved in raising fund for Maoists released from prison, and further probe in this regard was underway.
It came to light during the probe that a conspiracy was hatched by the accused persons, who promoted enmity between various caste groups. It led to violence, loss of life and statewide agitation, the NIA said.
After hearing the probe agency''s submission, special court judge RR Bhosale granted the accused's custody to NIA for three more days.
The case relates to alleged inflammatory speeches made at the Elgar Parishad conclave held in Pune on 31 December, 2017, which the police claimed triggered violence the next day near the Koregaon-Bhima war memorial located on the outskirts of the western Maharashtra city.
The Pune police filed a chargesheet and a supplementary chargesheet in the case on 15 November, 2018 and 21 February, 2019, respectively.
The NIA took up the investigation in the case on 24 January this year.
Find latest and upcoming tech gadgets online on Tech2 Gadgets. Get technology news, gadgets reviews & ratings. Popular gadgets including laptop, tablet and mobile specifications, features, prices, comparison.
Entertainment
Universal and MGM have decided to set a new release date for Candyman, a remake of 1992 horror classic, amid uncertainty over reopening of cinema houses in the US.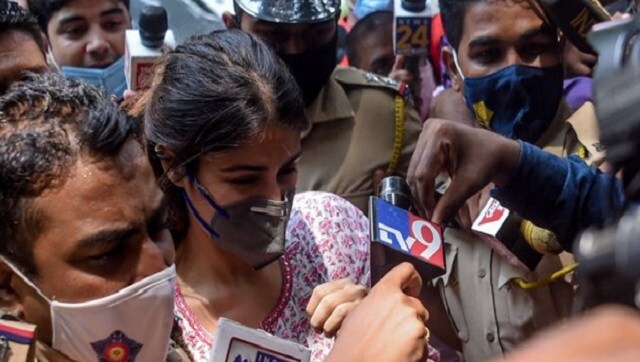 India
The persecution of Rhea Chakraborty, the actor's one-time partner, borders on lunacy, if we are to cling to some notions of rationality and humanity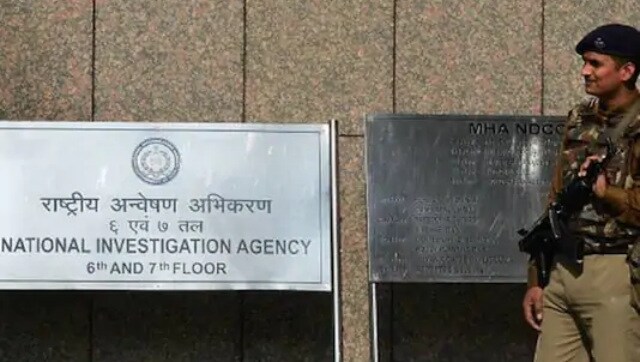 India
An NIA press release said that the agency "carried out the simultaneous raids at several locations in Ernakulam (Kerala) and Murshidabad (West Bengal)"