Bhima Koregaon activists' arrest case: 'Pleased to know SC protected their liberty, dignity', says Romila Thapar
Romila Thapar read out a joint statement by the petitioners detailing why they had approached the Supreme Court.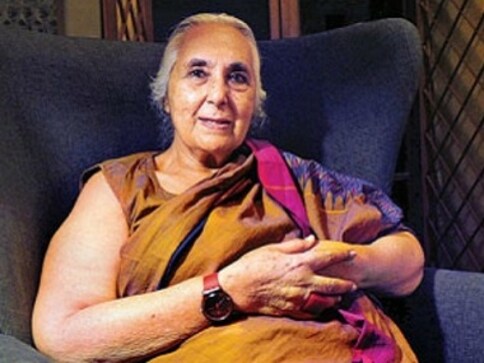 Historian Romila Thapar reacted to the Supreme Court order Friday rejecting a plea seeking the immediate release of five arrested human rights activists in the Bhima Koregaon case and an SIT probe into their arrest by saying that the petitioners were "pleased to know that the Supreme Court protected the liberty and dignity of the activists".
Thapar read out a statement on the behalf of the five petitioners at a press conference in Delhi. Thapar said, "We the petitioners are pleased to know that the liberties and dignities of the human rights activists, has for the time being, not been jeopardised and the Supreme Court has protected the same."
Thapar read out a joint statement by the petitioners detailing why they approached the apex court, explaining it was to "draw the attention of the judiciary to what we believe is a case of gross misuse of the state's powers under draconian laws like the Unlawful Activities (Prevention) Act."
Thapar also spoke about the "two kinds of terrorism" that has become a source of anxiety: first being the "violent acts by terrorists who plant bombs, instigate people to be violent, engineer riots and deliberately spread fear" and the second being "the illegal and unjustifiable acts of State functionaries, who instead of pursuing actual perpetrators of violence, misuse their powers and harass those who do not conform to the politics of their current masters."
"Arbitrary charges on implausible charges a source of anxiety for us all... arrests of 28 August point to a continuing attempt to erode the right to hold opinions," Thapar further added.
Senior lawyer Vrinda Grover, also present, read out parts of Justice DY Chandrachud's dissenting judgment while explaining the need for a Special Investigation Team, "We prayed for a better investigation. Our prayer was not that there should be no investigation," Grover added.
Earlier on Friday, Maharashtra chief minister Devendra Fadnavis welcomed the Supreme Court decision and said it vindicated the state government and the Pune Police. "The court has no doubt over the material evidence submitted," Fadnavis added.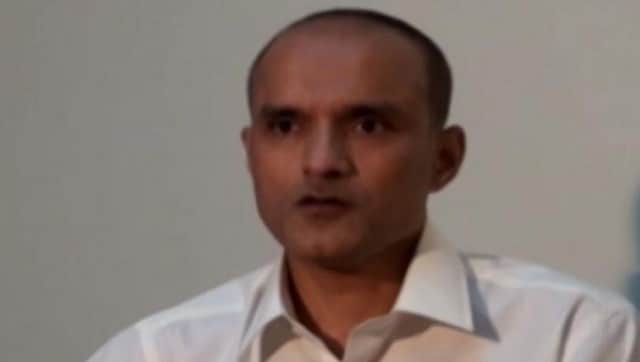 India
Jadhav, a 51-year-old retired Indian Navy officer, was sentenced to death by a Pakistani military court on charges of espionage and terrorism in April 2017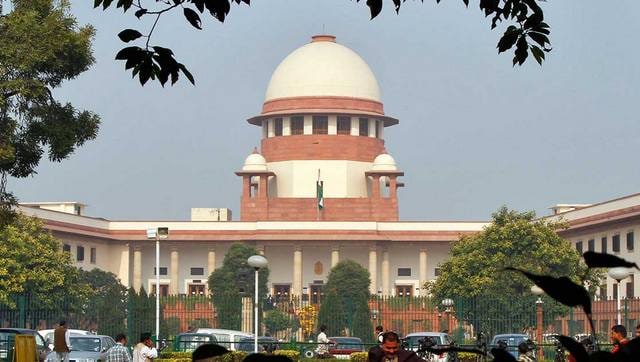 Education
The plea stated that the petitioners have been either declared failed or awarded very less marks in the improvement examinations
India
According to a study, 42 percent of the total rape cases were committed against children below 18 years in 2020, compared to 47 percent in 2018 and 45 percent in 2019