Bengaluru violence: Karnataka HC to hear govt's plea for 'claim commissioner' to assess damage to public propertyon 25 Aug
The state govt is seeking the appointment of a judicial officer to recover losses from those who damaged public property during the 11 August violence in the city
Bengaluru: The Karnataka High Court on Thursday ordered that the state government's petition for recovery of losses from those who damaged public property during the recent Bengaluru violence be tagged with another related pending plea.
It also said the petition would be listed for hearing on 25 August.
The state government had on Wednesday moved the high court  seeking the appointment of a judicial officer as a claim commissioner to recover losses from those who damaged public property during the violence that broke out in the city on the night of 11 August over an inflammatory social media post.
When the matter came up for hearing on Thursday, the first Bench of Chief Justice Abhay Shreeniwas Oka and Justice Ashok S Kinagi noted that there was another matter with similar prayers which also has to be heard and passed orders accordingly.
The Bench sought to know whether there was any specific recommendation for the judicial officer. In response, the government said there was no such recommendation.
The court then said it would appoint a judicial officer.
Three people were killed in police firing, while the fourth one succumbed to injuries in the hospital, to contain violence targeting Congress MLA R Akhanda Srinivasa Murthy over a social media post put up by the legislator's relative.
The rioters had also torched two police stations and some vehicles.
Around 300 people have been arrested so far in this connection.
India
The Dalit woman who came from another place visited the Heggatora village on Saturday. She drank water from the storage tank situated in an upper caste locality
India
An explosion in a moving autorickshaw, near a police station, left the passenger and the driver injured in Mangaluru on Saturday evening. Both have been admitted to the hospital. According to sources, a cooker fitted with a detonator, wires and batteries was used to trigger the blast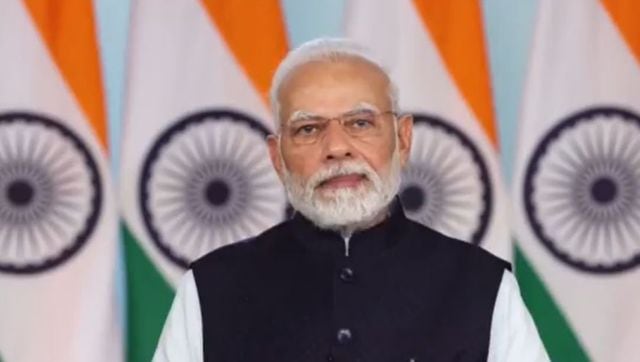 India
The central theme of BTS 2022 is 'Tech4NexGen' and will focus on Electronics, IT, Deep Tech, Biotech, and Startups