Bengaluru: Video surfaces showing couple being thrashed on New Year's eve; Karnataka minister says clip false
While one person was arrested in connection to the video of a couple being thrashed in Bengaluru on New Year's Eve, Karnataka home minister has gone on to say, 'Nothing has happened, it is all false.'
The state of law and order in Karnataka was in question once again, after a video surfaced, showing a couple being thrashed by an unruly mob on New Year's Eve in Bengaluru.
According to The Financial Express, the CCTV footage, captured on 31 December, 2017 shows a mob thrashing a man and molesting a girl. The couple had arrived on a two-wheeler and before they knew they wear attacked by the group of unruly mob. ANI too reported the incident.
#WATCH One person arrested today in connection with a CCTV footage of 31st December 2017 in which a couple was thrashed by a group of people #Bengaluru pic.twitter.com/mNZCdWySLU

— ANI (@ANI) January 16, 2018
While one person was arrested in the case, Karnataka home minister G Parmeshwara has denied that such an event ever happened: "Nothing has happened, it is all false."
Karnataka Home Minister on Bengaluru New Year horror: Nothing has happened, this is all false. pic.twitter.com/sLn0nfBi1X — News18 (@CNNnews18) January 16, 2018
In December 2016, the city was in the news due to several complaints of molestation on New Year's Eve when mobs of unruly men had molested women on MG Road and Brigade Road, which is a popular haunt where thousands of people celebrate new year's eve every year.
The minister, then, although, had acknowledged these incidents as he had said "these kinds of things do happen", his comments fueled another controversy as he appeared to have blamed the incident on "western clothes" and "western mindset".
On 31 December, 2017, thousands of police personnel were on duty across the city to ensure safe New Year's celebrations, said a top police official told IANS.
"About 15,000 police personnel, including 500 women constables will be on duty on Sunday night across the city to ensure revellers usher in the New Year peacefully," Bengaluru Police Commissioner T Suneel Kumar said in a statement.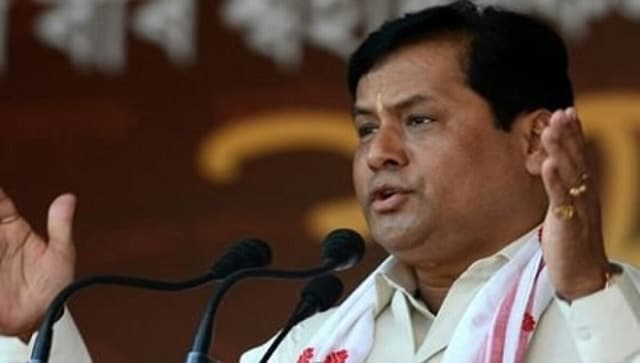 Politics
The ruling BJP-led alliance in Assam is all set to form the government for the second consecutive term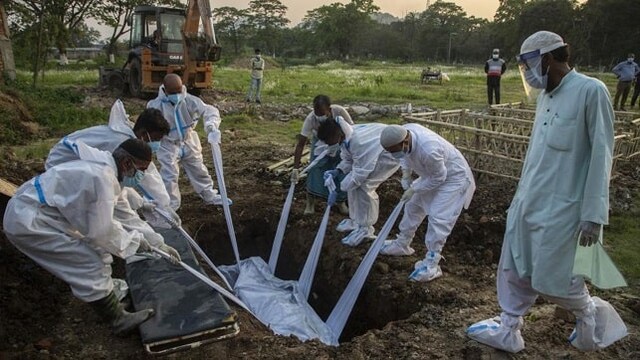 Politics
The lack of infrastructure and space to cremate or bury the dead and the sight of numerous bodies floating down the Ganges in Bihar and Uttar Pradesh are bringing home to us new horrors.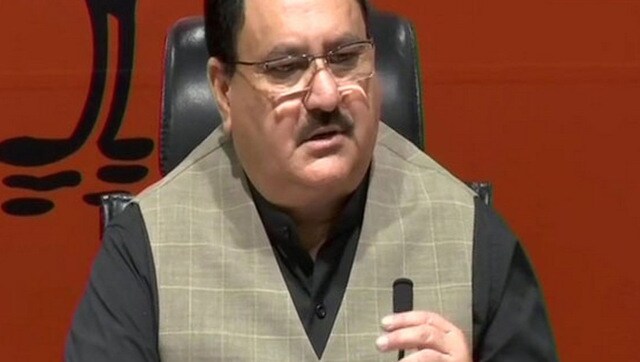 Politics
The BJP chief's letter came a day after the Congress Working Committee hit out at Prime Minister Narendra Modi over his handling of the coronavirus crisis