Bengaluru metro language row: Union minister Ananth Kumar backs trilingual signboards
Union minister Ananth Kumar on Thursday said priority should be given to use of Kannada language, followed by Hindi and English for the benefit of non-Kannadigas
New Delhi: Amid protests over use of Hindi signages and announcements in the Bengaluru Metro, Union minister Ananth Kumar on Thursday said priority should be given to use of Kannada language, followed by Hindi and English for the benefit of non-Kannadigas in the Karnataka capital.
"The railways has been using three languages. In Namma Metro too, the first priority should be Kannada. There should not be any compromise on that. Next Hindi and English should be used," Kumar told reporters here.
The use of three languages will not only benefit local passengers but also those from other states and countries living in Bengaluru, he added.
There has been public anger on social media over the issue.
Karnataka Rakshana Vedike (KRV) had last week staged a protest and demanded the Bangalore Metro Rail Corporation Ltd (BMRCL) end the practice of Hindi signboards in metro stations as well as announcements.
KRV has said that Hindi was not being used in metro trains in neighbouring states of Kerala and Maharashtra.
Meanwhile, BMRCL has said it is implementing the Centre's order that has directed non-Hindi speaking states to use three languages, state's official language, Hindi, and English, for signboards, announcements and public material for public information in all metro stations.
India
The 78-year-old Lingayat strongman said this evening that he was yet to receive the 'message' from the party's Central leadership on whether he should continue in his post or quit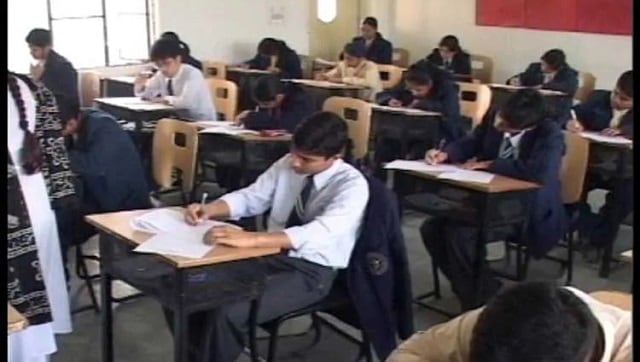 India
This year, the state has recorded a marginal increase of 0.65 percent from the last year's pass percentage which was 98.82 percent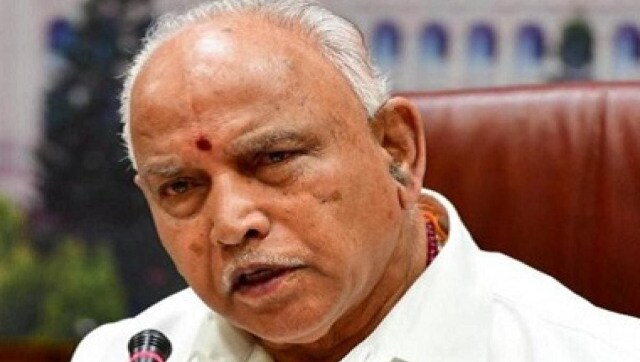 Politics
The 78-year-old Lingayat leader met governor Thawar Chand Gehlot at the Raj Bhavan moments after his announcement