Bandipora encounter: Firing between militants, security personnel in Kashmir kills one terrorist
Early on Thursday morning, suspected militants and security personnel engaged in a gunfight in Bandipora district of Jammu and Kashmir.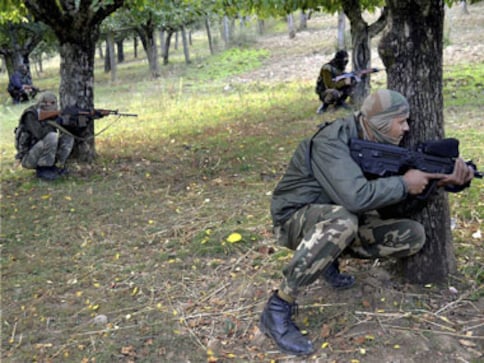 An encounter broke out between militants and security forces in Bandipora district of north Kashmir Thursday morning, Army said.
Acting on specific intelligence inputs about the presence of militants in Aragam village of Bandipora, security forces cordoned off the area and launched a search operation, an army official said.
Firing was going on at the encounter site when last reports came in, the official said, adding more details about the operation were awaited.
According to ANI, one of the terrorists has been gunned down and an operation is still underway.
Greater Kashmir reported that the encounter is ensuring in Aragam village of the district. According to the army officer quoted by the report, the encounter had "erputed after forces cordoned off a house located in the forests" in Aragam village. The army officer also mentioned that terrorists were holed up inside the house and that there was firing going on from both sides.
This attack comes just days after the Uri attacks which claimed the lives of 18 soldiers, leaving several others injured. In the Uri attacks, explosions and gunfire erupted as the militants attacked the camp, which is located barely few metres away from the Army's Brigade Headquarters in Uri town, 102 kms from Srinagar.
Firstpost's Sameer Yasir has reported that the Army confirmed that the Uri attacks were carried out by terrorists belonging to the Jaish-e-Mohammad militant outfit based in Pakistan.
According to an IndiaSpend report, the army's combat death toll in Jammu and Kashmir (J&K) is 64 this year (until 18 September), the highest since 2010, when 69 soldiers died.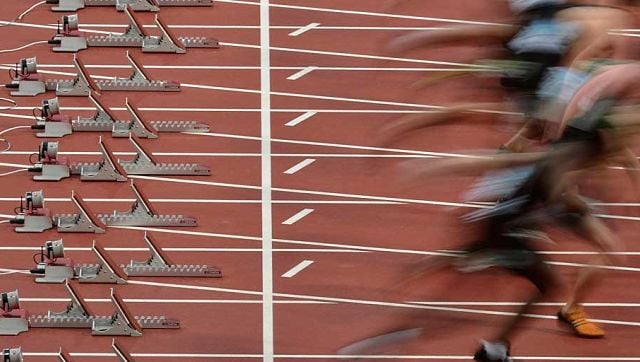 Sports
During a meeting held for finalising the venue of the competition amid the ongoing COVID-19 pandemic, it was also decided to organise the competition at two different places.
Entertainment
After the man interrupted the court proceedings multiple times, Justice J R Midha asked the court master to lock the virtual meeting, and to issue a contempt notice for his conduct.
News & Analysis
The 120 Hz refresh rate will help gamers connect their gaming consoles such as the Sony PlayStation 5 or the Xbox X series.