'Valentine's Day against Indian culture': Bajrang Dal warns pubs, youth in Hyderabad against 'creating public nuisance'
Self-proclaimed champions of Indian culture Bajrang Dal approached pubs & restaurants in Hyderabad, warning them not to hold any Valentine's Day programmes.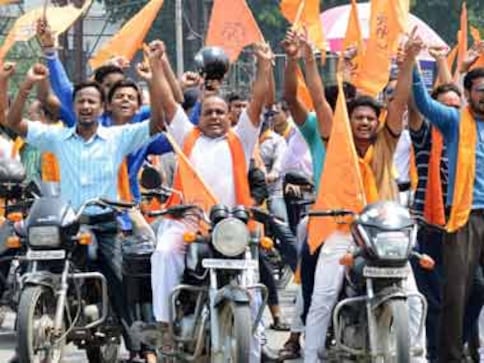 Sticking to their annual anti-Valentine's Day ritual, members of the Bajrang Dal, the self-proclaimed champions of Indian culture, have approached pubs and restaurants in Hyderabad, warning them not to hold any special programmes on Valentine's Day.
According to a report in India Today, members of the fringe group visited several pubs and restaurants in Hyderabad's upscale Banjara and Jubilee Hills areas, and warned them to not go "against Indian culture".
Meanwhile, in a bid to ensure that law and order is maintained on 14 February, the Hyderabad Police has tightened security around the city and has made elaborate arrangements to avoid any untoward incident, the report added.
Deccan Chronicle quoted Vishal Prasad, the city's Bajrang Dal in-charge, as saying, "We are also approaching shops and outlets selling gifts related to the 'Lover's Day' in the city. It is not in Indian culture to celebrate such events and we should not let foreign culture in. We have been telling people about how the youths are getting influenced and ruining their career and also creating public nuisance," he added.
This was a repeat of last year's protests, when the group had similarly warned establishments against promoting foreign culture. The city's police teams deputed to control the situation have been issued the same diktat as last year.
#Hyderabad: Members of Bajrang Dal visit pubs & presents a memo to their owners to not to organize any special events on the occasion of Valentine's Day | ANI pic.twitter.com/jnmmI6sN6J

— News18 (@CNNnews18) February 13, 2018
"We will be following the same protocol as last year. By default, we have 23 teams deputed in the Jubilee Hills area, where the concerned officials will make sure that pubs close by midnight," P Chandra Shekar, inspector, Jubilee Hills Police, was quoted as saying in the report.
Meanwhile, the Shiv Sena has decided to neither oppose nor favour Valentine's Day celebration in Maharashtra. According to The Times of India, the party, which has opposed the celebrations in the past, clarified on Monday that it will take up a neutral stand on the issue and will neither oppose nor promote festivities.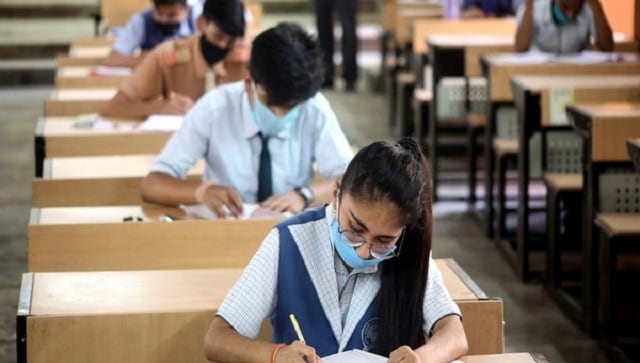 India
This year, the exam were conducted offline between 15 September and 11 October and the results for Class 10 were announced on 17 July whereas results for Class 12 were declared on 3 August
India
Maharashtra witnessed a dip in daily COVID-19 cases and also fatalities as compared to Sunday, when it had registered 1,715 infections and 29 deaths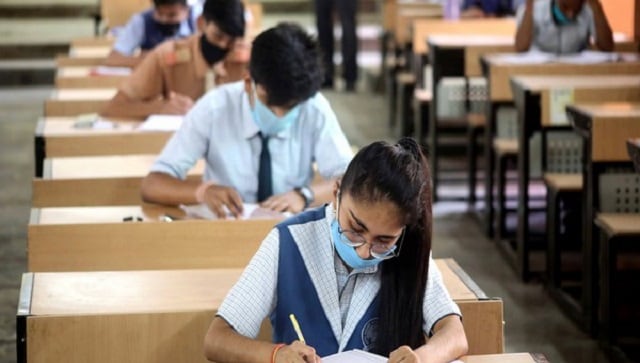 India
In regions where the coronavirus active cases are higher and are likely to increase, the decision to start physical classes can be taken by the local corporations.