Babri Masjid case: BJP committed to building Ram temple in Ayodhya, says Union minister Kalraj Mishra
Union minister Kalraj Mishra Monday said the BJP was committed to construct the Ram temple in Ayodhya. He said the environment for the construction of the temple was gradually building up
Mathura: Union minister Kalraj Mishra Monday said the BJP was committed to construct the Ram temple in Ayodhya. He said the environment for the construction of the temple was gradually building up.
"The BJP is committed to the construction of Ram temple in Ayodhya," the micro, small and medium enterprises minister said in Vrindaban after paying obeisance to the principal deity of Bankey Bihari temple.
Even the Shia community (Muslims) had advocated for the construction of Ram temple in Ayodhya, he said.
He, however, said, the temple would be constructed only on the basis of court orders or on consensus. "The ones found guilty in the death of children in Gorakhpur and the rail accident would not be spared," he said while replying to a question, adding that probe has been ordered and let the report be made public.
Mishra said that there were certain problems with the GST.
However, he expressed hope that a solution to the problems would be found. The minister said that he has advised the business community to bring the problems into the notice of the representatives of the Union government.
"Uttar Pradesh was in miserable state prior to the present government. However, things are improving specially law and order," Mishra claimed. The development of Mathura is the priority of the government, he said.
India
Congress MP Ripun Bora claimed that the union minister's birthplace was Harinathpur in Gaibandha district of Bangladesh and he reportedly came to West Bengal for computer studies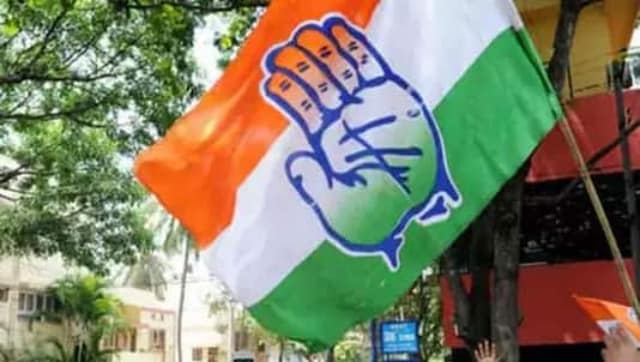 Politics
Demanding a court-monitored inquiry, Congress' Mallikarjun Kharge questioned if governments in Madhya Pradesh, Manipur and Goa were also toppled using the spyware
India
As the Opposition creates ruckus in Parliament, the Centre says the controversy is an attempt to malign Indian democracy and its well-established institutions