AYUSH minister Shripad Naik tests COVID-19 positive, says he is asymptomatic and in home isolation
Naik said all those who have come in contact with him in the last few days should also get tested and take required precautions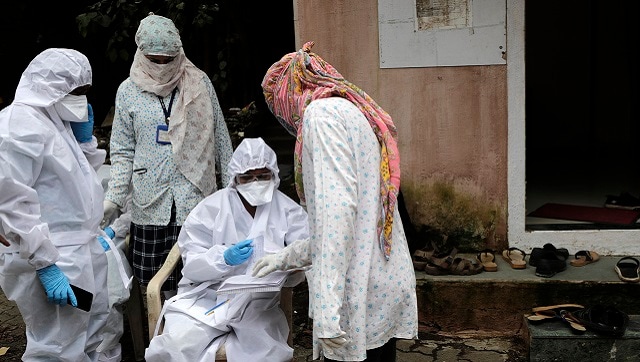 New Delhi: Union AYUSH minister Shripad Y Naik on Wednesday said he has tested positive for COVID-19 and advised all those who have come in contact with him in the last few days to get tested and take required precautions.
In a tweet, Naik said the test showed he was asymptomatically positive and he has opted for home isolation. He also said that his vitals were normal.
"I underwent Covid-19 test today and it has turned out asymptomatically positive. My vitals are within normal limits and I have opted for home isolation. Those who have come in contact with me in last few days are advised to get tested and take required precautions," the minister said in a tweet.
The Ministry of Ayurveda, Yoga and Naturopathy, Unani, Siddha and Homoeopathy has been actively involved in the government's efforts to contain the spread of coronavirus.
Find latest and upcoming tech gadgets online on Tech2 Gadgets. Get technology news, gadgets reviews & ratings. Popular gadgets including laptop, tablet and mobile specifications, features, prices, comparison.
science
With 250+ papers on COVID-19 and infant feeding since February, researchers are beginning to contribute to the understudied science of breast milk.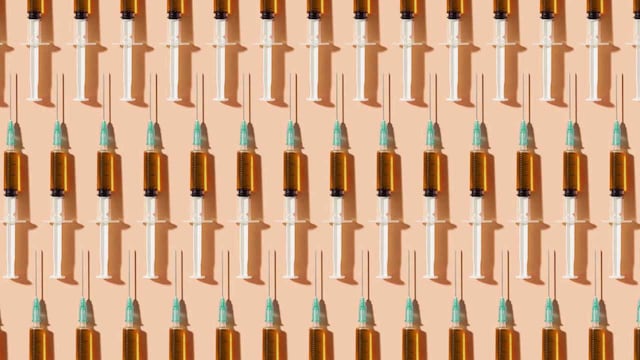 World
In the past, vaccine messaging has drawn on anti-polarization strategies to try building consensus around contentious issues.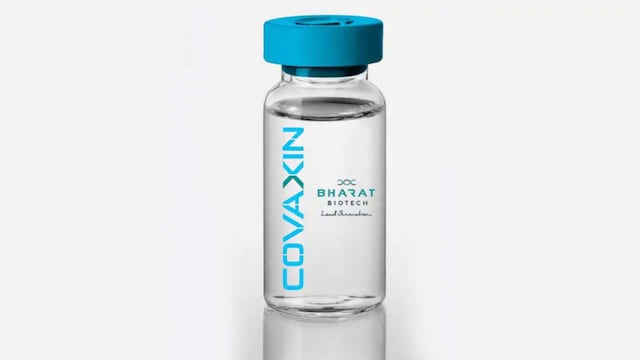 India
Punjab CM Amarinder Singh gave stern directives about the poor not being pulled into trials without consent and understanding of the potential dangers.