Autorickshaw driver stabbed to death in Delhi following dispute over charging extra fare; police says investigation underway
The autorickshaw driver was rushed to the Ram Manohar Lohia Hospital in Delhi, where he died during treatment.
New Delhi: A 26-year-old autorickshaw driver was stabbed to death allegedly by his passengers over charging extra fare at night and carrying an additional passenger at Connaught Place, police said Monday.
The deceased was identified as Jahangir Alam, a resident of Jamia, they added. The incident took place on Sunday.
At about 11.30 pm on Sunday, a patrolling police team spotted an injured Alam near a restaurant at KG Marg, the police said.
Alam was rushed to the Ram Manohar Lohia Hospital, where he died during treatment, a senior police officer said.
Meanwhile, the Tilak Marg police station was informed that a man, who had allegedly stabbed the auto driver, was apprehended by the public at Balwant Rai Mehta Lane, the officer said, adding that a blood-stained knife was also recovered from the possession of the man, a resident of Dakshin Puri.
During interrogation, the police learnt that four men had hired the auto from Khanpur to go to Connaught Place. On the way, a dispute erupted between the driver and the passengers over the former charging a higher fare at night and carrying an extra passenger, which led to the stabbing of the auto driver, the officer said.
Subsequently, two more accused, both residents of Dakshin Puri, were also arrested, Deputy Commissioner of Police (New Delhi) Madhur Verma said.
The police are yet to ascertain the age of the accused and are verifying if they are juveniles. Further investigation is underway.
According to Delhi Police data, 62 of the 337 killings (18.39 percent) reported in the national capital till 15 September this year were triggered by sudden provocation over trivial issues.
Business
The Purchasing Managers' Index survey, however, noted that while output and sales increased at slowest rates since August due to the COVID-19 crisis, there was a faster upturn in international orders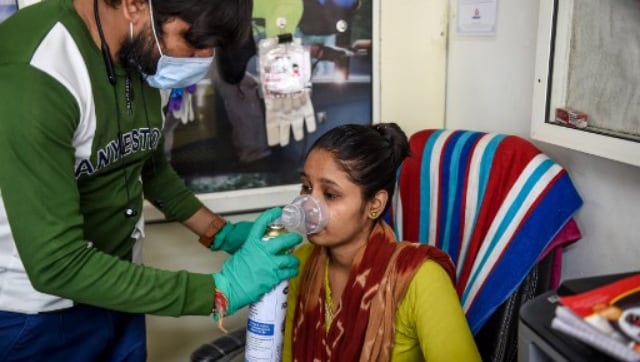 India
In a Level 4 travel advisory — the highest issued by its state department — the US said those that wish to depart should 'use available commercial options now'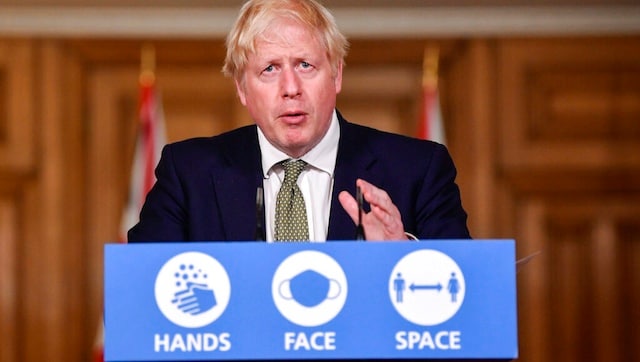 India
The UK High Commission announcement that more than 600 pieces of vital medical equipment will be sent comes after a request from India and a pledge from Boris Johnson