Authorities bans sale of combat uniforms in Jammu Kashmir's Samba district
Authorities bans sale of combat uniforms in Jammu Kashmir's Samba district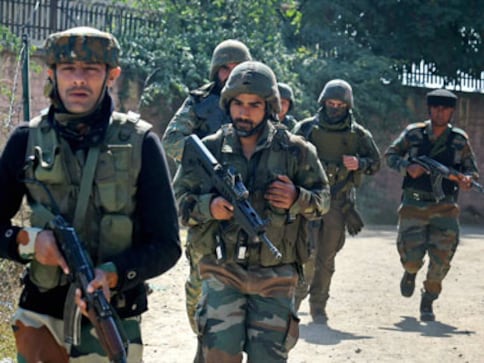 Jammu: Authorities have banned the sale of combat dresses and uniforms of Indian security forces in Jammu and Kashmir's Samba district, which borders Pakistan, in a bid to prevent them from reaching into the hands of militants.
District magistrate Sheetal Nanda said the ban was imposed under section 144 of the Criminal Procedure Code (CrPC) and no unauthorised person or firm shall procure, store, stitch and sale Army combat dresses in Samba district. The ban, imposed after security agencies requested the authorities to regulate the procurement of such articles, came in the backdrop of attacks in Samba and neighbouring Kathua district by militants donning Army combat dresses and uniforms of security forces over the years.
"The procuring, storing and selling of (Army uniforms) in unregulated manner may result in the items being passed into the hands of anti-national elements and may cause disturbances to (peace) as has been seen in the past," Nanda said.
The order issuing the ban instructed that "all authorised private firms and shops procuring, storing and selling combat clothes shall immediately inform in writing to the nearest police station regarding their authority to carry on with this business".
"The time limit for such information will be 15 days from the date of issuance and publication of this order," it read. The district magistrate has asked all authorised persons, private firms and shops to submit a fortnightly report of all the sales of combat and Khadi dresses cloth made by them.
The report should have detailed information of the army, para-military and police personnel to whom the dresses were sold. "It shall be mandatory for all authorised firms and shops to maintain the register giving details of items received with quantity, state of sale, items and quantity of times sold and the address and identity particulars of the parties or individuals to whom sold," she said.
In March 2015, two terrorists launched a fidayeen attack on an Army camp in Samba district. The terrorists were killed, and a civilian and two army personnel were injured. The same month militants in Army fatigue stormed a police station in Kathua killing seven persons.
World
Pakistan's statement came on a day the Centre invited 14 political leaders from Jammu and Kashmir to participate in a meeting to be chaired by Narendra Modi on 24 June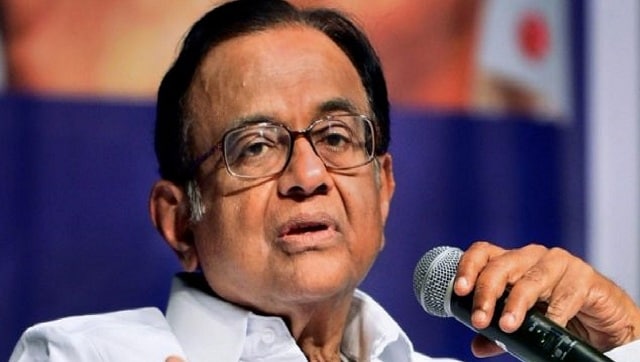 India
Chidambaram added that the 'dismembering' of Jammu and Kashmir into two UTs has been challenged in the Supreme Court, and that the cases are pending for almost two years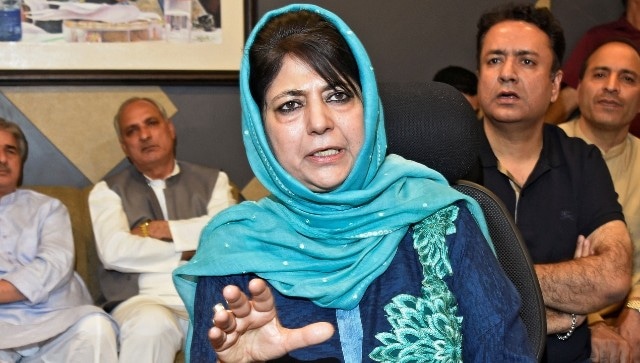 India
The PDP's political affairs committee, headed by Mehbooba Mufti, will take a final call on its participation in the meeting to be chaired by Narendra Modi on 24 June