Aung San Suu Kyi, Modi discuss bilateral ties on the sidelines of Asean-India summit
Suu Kyi, whose National League for Democracy brought down curtains on five decades of military rule, is the country's State Counsellor and Foreign Minister
Vientiane: Prime Minister Narendra Modi and Myanmar's democracy icon and State Counsellor Aung San Suu Kyi on Thursday met here on the sidelines of the Asean-India and East Asia Summits and "positively assessed" bilateral security cooperation.
"An icon of democracy, a partner for development. State Counsellor of Myanmar Aung San Suu Kyi meets Prime Minister Narendra Modi," External Affairs Ministry spokesperson Vikas Swarup tweeted along with photos of the two leaders shaking hands and holding talks.
Looking elegant in a peace sarong, blouse with a green stole with her trademark orchid flower pinned in her hair, 71-year-old Su Kyi briefed Modi on the progress in the peace and reconciliation process in Myanmar.
Both sides "positively assessed" India-Myanmar security cooperation, Swarup said, in the backdrop of certain insurgent groups from northeastern states using the country for launching attacks.
Last month, Myanmar had assured India that it will not allow any insurgent group to use its territory against New Delhi during the first high-level visit from India after the civilian government assumed office here when External Affairs Minister Sushma Swaraj had called on President U Htin Kyaw and held extensive talks with Suu Kyi.
Within a week, Myanmarese President Kyaw and Modi had also held wide-ranging talks in New Delhi during which the Prime Minister said India will stand by with Myanmar at "every step" of its new journey and that it wants to take the ties to "new heights".
The two leaders on Thursday also discussed ways to boost cooperation in several areas including dairy farming, animal husbandry and agriculture besides discussing cooperation in the area of their shared Buddhist heritage.
Suu Kyi, whose National League for Democracy brought down curtains on five decades of military rule, is the country's State Counsellor and Foreign Minister. During their talks, Modi also spoke about a possible agreement on pulses which had been discussed during Swaraj's visit to Myanmar, Swarup said.
Modi complimented Suu Kyi on the victory of the NLD in the elections and welcomed her as an icon of democracy, he said.
The Prime Minister assured the alumni of Delhi's Shri Ram College that India would always stand with the Government and people of Myanmar as the new government strived to fulfill the aspirations of the people.
Modi said he was looking forward to receiving Suu Kyi in Goa for the BRICS-BIMSTEC Outreach Summit. Cooperation in disaster manangement would be one of the important element of the Summit given that several countries in South Asia continued to face natural disasters, Modi said. Suu Kyi thanked the Prime Minister and said she was looking forward to visit India, where she had always felt at home.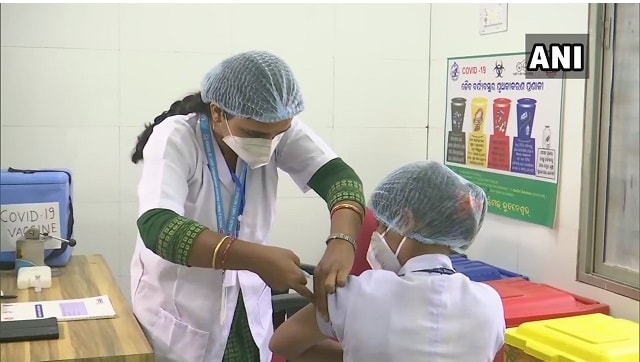 India
With the WHO approving the emergency use of Sinopharm and Sinovac, China's use of vaccine diplomacy for geopolitical ends has been facilitated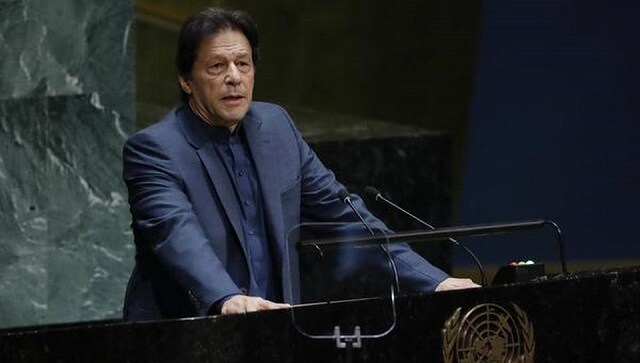 World
All across the United States, the Pakistani regime and its cheerleaders exploit the question of Kashmir to advance Islamist interests and attack India, in state and federal legislatures, newsrooms and town halls
India
Modi also conveyed his 'profound gratitude' to Benjamin Netanyahu, whose long tenure as Israeli prime minister ended on Sunday