ATM chaos: New Rs 500 notes at select SBI ATMs in Mumbai, Delhi, Bhopal likely
The currency printing press in Nashik has reportedly dispatched 5 million units of new Rs 500 notes; another lot will be sent by Wednesday
New Rs 500 notes will be introduced in Delhi, Mumbai and Bhopal today, according to a report in News18.com citing finance ministry officials.
Some of the State Bank of India ATMs have been recalibrated and may start dispensing these notes, the report said.
Until now, the ATMs have been dispensing Rs 100 notes as the dimensions of the new Rs 500 and Rs 2,000 notes are different and all the 2.15 lakh ATMs in the country needs to be recalibrated.
Finance minister Arun Jaitley had yesterday at a press conference said that the recalibration of the ATMs will be completed only in 3 weeks.
As the there is a limit to the number notes an ATM can hold, the replenished notes are getting over in no time, leading to long queues in front of the kiosks. Once the new Rs 500 notes are loaded, it will be a relief to the customers.
A report in The Times of India today said that the Currency Note Press, Nashik, (CNP) has dispatched the first batch of 5 million Rs 500 notes.
According to an official quoted in the report, the CNP will dispatch another five million pieces by Wednesday. The press is also printing Rs 20, Rs 50 and Rs 100 notes.
Meanwhile the Reserve Bank of India has in a message on its website that it has enough cash available with it to meet the demand and the public need not hoard it in large numbers.
"The Reserve Bank assures members of the public that enough cash in small denominations is also available at the Reserve Bank and banks. The Reserve Bank urges that public need not be anxious; need not come over to banks repeatedly to draw and hoard; Cash is available when they need it," the message said.
Business
All key design specifications will be that of the new RS 500 notes issued after demonetisation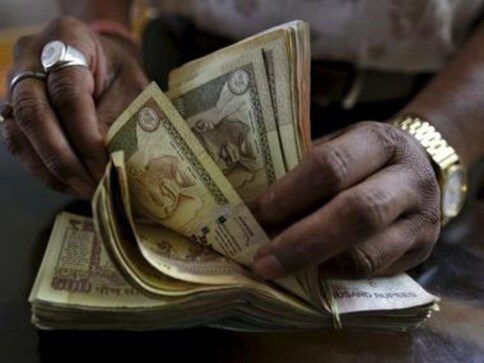 India
The role of the ATMs must come under scanner in the logistical nightmare that demonetisation has ushered in.
India
Corruption will continue albeit with slightly different arrangements, says Larry Summers