Assam Police prevents minor girl from killing herself after receiving alert from Facebook about her suicide post
The Assam Police has prevent a minor girl from committing suicide after Facebook alerted them about a post she had put up earlier about wanting to kill herself
The Assam Police rescued a girl minor girl from committing suicide in Guwahati on Monday, after Facebook from its US office alerted them about a post the girl had put up earlier that day.
Press Trust of India reported that the girl was rescued 30 minutes after the police was alerted.
"The Facebook headquarters on Monday informed the state police that a minor girl was contemplating suicide. The state police reacted promptly and saved the girl," The Times of India quoted Director General of Police Kuladhar Saikia as saying.
An NDTV report quoted Additional Director General of Police Harmeet Singh as saying, "Facebook had sent an alert to our nodal officer and he at once activated our social media centre and we were able to tracke the girl. Our field teams got activated and the family was traced. We counselled the girl and the guardian. The girl is safe and sound. This has been a great success of our social media initiative."
"The information was received from Facebook headquarters. A life was saved," police officials said. Assam Police tweeted that the child was located in half an hour.
Info was received from Facebook last night that a minor girl had updated her status as- 'I am gonna to commit suicide today'. The child was located in 30 mins & her safety ensured. She & her family were counselled. She is safe and in their care. @CMOfficeAssam @IPS_Association pic.twitter.com/w4u3XxZY0a

— Assam Police (@assam_police) July 24, 2018
The Assam Police has recently launched a social media centre and its first social media anti-rumour campaign called "Think." It has been launched to prevent incidents of mob lynching and suicides.
With inputs from PTI
Find latest and upcoming tech gadgets online on Tech2 Gadgets. Get technology news, gadgets reviews & ratings. Popular gadgets including laptop, tablet and mobile specifications, features, prices, comparison.
News & Analysis
Here are some of the biggest steps and missteps Facebook has taken in the fight against misinformation since 2016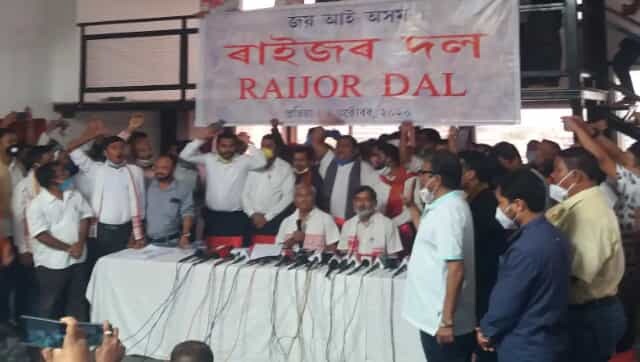 Politics
Emerging out of anti-CAA protests, with its Assamese centric character and consequent inability to significantly mobilise cross-sectional participation, these parties would face considerable difficulty to expand their appeal beyond some 35 seats where Assamese speakers are dominant.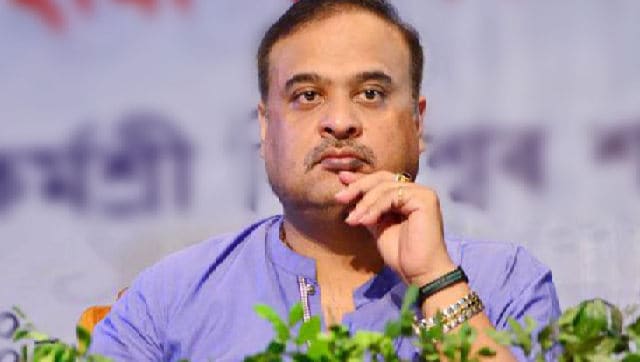 India
Himanta Sarma Biswa said that while the government-run madrassas will be converted into high schools, Sanskrit tols will be turned into learning and research institutes to study Indian culture