Assam NRC row: BJP members picking up the anti-migrant cry is a needless and dangerous trend
Telengana BJP MLA T Raja Singh Lodh has found a panacea for the illegal aliens in Assam problem.
Telengana BJP MLA T Raja Singh Lodh has found a panacea for the illegal aliens in Assam problem. He has sagely advised that all of those who came from Bangladesh should either go back or be shot. Then they can be interred in a mass grave, the mound covered with fresh mud and that is that. Job done.
He is echoed by Kerala BJP member K Surendran following the alleged murder of a young student by a Bengali migrant worker who may or may not have crossed the border, we do not know. This MLA wants the vast majority of the three million migrant workers to be deported to Bangladesh and warns of a violent future in Kerala. He is peeved that some have ration cards and actual jobs.
As he espouses the promise of justified violence with a certain righteous relish, he conveniently forgets that when they came as cheap labour, there were jobs for them, what with a large number of Kerala youth away in the Gulf countries.
When the representatives of the government in power makes such statements of intent (no point qualifying them with any adjective because the absurdity speaks for itself), it is incumbent upon the leaders of that party to take cognizance. And initiate suitable action to shut them up. When they fail to do that, they are actually endorsing the options that are being expressed. Let's just have a special holiday and go on a murderous spree, don't even have to spare the deputy. Next week or next month, let's declare anti-immigrant day and go for them.
That the Assam NRC conflagration will spread like an untamed forest fire and nibble at other states is a given. As thoughtless and even reckless politicians come out with drivel designed ostensibly to please their majority base, the threat that is now targeting so-called aliens and illegals will jump the line and the next in the cross hairs will be legal migrant workers from out of state who must already be feeling uneasy.
Entertainment
Indian cinema has generally taken upon itself to treat its working-class protagonists as victims, and physical labour as drudgery. This is essentially because the films take up social conflict as their subject and conflict produces victims.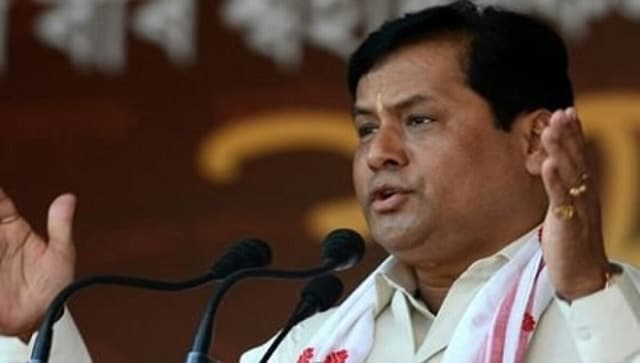 Politics
The ruling BJP-led alliance in Assam is all set to form the government for the second consecutive term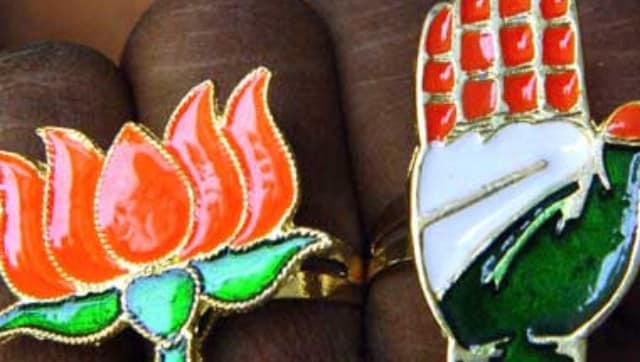 Politics
The significance of the region can be understood from the fact that it accounts for 25 Lok Sabha seats, more than half of which come from Assam alone