Assam: Centre sanctions construction of standalone detention camp for 'foreigners' in Goalpara; to cost Rs 46 crore
Assam will build the standalone detention camp for 'foreigners' in Goalpara district over a year at a cost of Rs 46 crore.
Assam has received sanction from the Centre to construct a standalone detention camp for "foreigners" in Goalpara district. At present, the state has six detention centres that run within the premises of jails.
The facility will be set up over a year and will cost about Rs 46 crore, reported The Economic Times. LS Changsan, principal secretary of Assam's home affairs and political department, was quoted as saying in the report: "This will be the first standalone detention camp with a capacity for 3,500 people."
Changsan told The Times of India that the new camp will have facilities such as living quarters, and that its capacity can be increased later. She clarified that the proposed centre had nothing to do with the National Register of Citizens because it will house only those who are declared non-nationals by foreigners' tribunals.
In June, activists from Assam's Barak Valley had urged the central government to close the detention camps, saying that Prime Minister Narendra Modi had promised to do away with these camps during his visit to the state in 2014.
The activists, under the banner of the North East Linguistic and Ethnic Coordination Committee, said they had also met Minister of Home Affairs Rajnath Singh to apprise him of their problems.
"Prime Minister Modi had visited Barak Valley in 2014 and promised us that the detention camps will be removed, but they are still there," said Vivek Poddar, convener of the coordination committee, adding that people, including the elderly, were living in "inhuman conditions" at these camps.
Congress leader Pradyut Bordoloi had also raised the issue of human rights violation at these detention camps. He was quoted in The Economic Times report as saying that "these poor and illiterate persons" were mostly "not aware of the fact that they had to physically appear before the foreigners' tribunals when summoned", and "as a result, they were declared foreigners".
With inputs from agencies
Find latest and upcoming tech gadgets online on Tech2 Gadgets. Get technology news, gadgets reviews & ratings. Popular gadgets including laptop, tablet and mobile specifications, features, prices, comparison.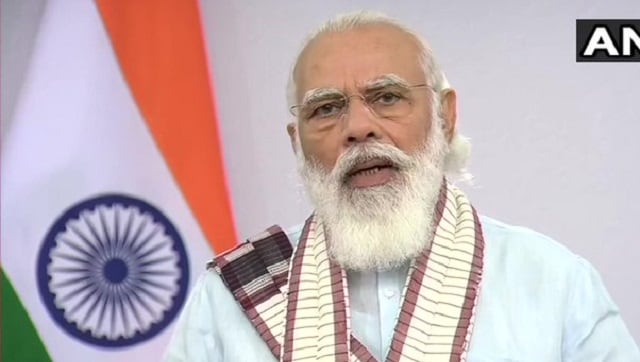 India
Acknowledging that the country has come a long way in the fight against the pandemic since the 'Janata Curfew' in March, Modi said that India has been more successful in saving the lives of its citizens than more prosperous countries.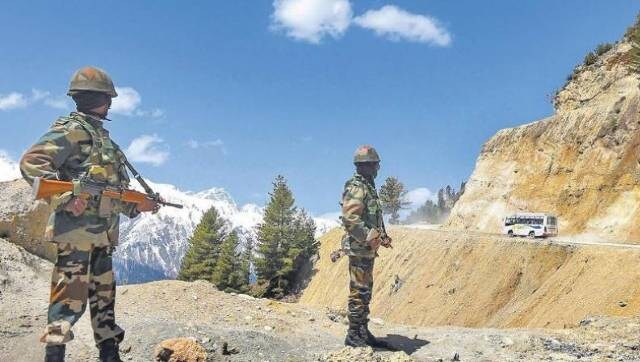 India
China also accused India of being the "root cause" of tensions along the border. This, it said, was because India has continued to enhance infrastructure construction and troop deployment in the disputed areas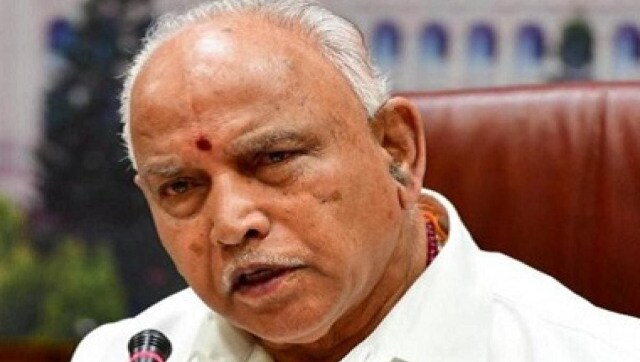 Politics
Citing media reports, Congress spokesperson Abhishek Singhvi on Sunday alleged that the BJP government in Karnataka is "engulfed in the clutches of corruption with dented, tainted leaders ruling the roost"