As West Bengal witnesses surge in dengue deaths, Mamata Banerjee says 'no need to panic'
West Bengal chief minister Mamata Banerjee, on Monday, said that some people were attempting to create panic regarding a dengue outbreak in the state.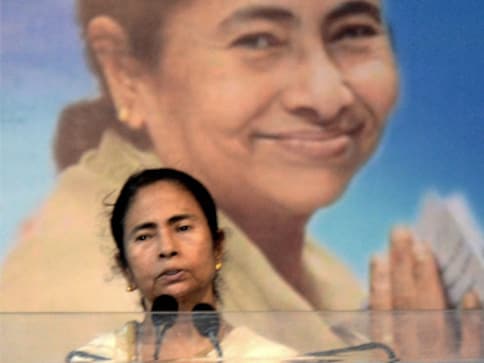 West Bengal Chief Minister Mamata Banerjee on Monday said that some people were attempting to create panic regarding a dengue outbreak in the state. Banerjee asserted that her government was taking sufficient measures to combat the situation.
The government was cross-checking reports of 27 others suspected to have died of the disease in private health facilities, the Chief Minister said.
"There is no need to panic. Some people are trying to create panic with a vested interest. Some corporate houses, which had opposed our decision to set up a health commission, are passing wrong information. We will take strong action against them. We are monitoring the situation round the clock," Banerjee told The Indian Express.
The chief minister said that till date, 13 dengue deaths have been verified by the state government. Other potential deaths were being examined, as per The Indian Express.
"In Bengal, 13 dengue deaths have been confirmed. We have also received 27 cases from private hospitals, though cross-checking is on. We are examining the deceased's medical and pathological reports. Another 20 people died of swine flu," Banerjee told reporters at the state Secretariat Nabanna.
Banerjee pinned the blame on the Centre for the surge in dengue deaths in West Bengal, as reported by CNN-News-18.
The news channel quoted her as saying, "These incidents took place in areas where construction for the metro railway is going on, and where a lot of garbage had accumulated." Banerjee claimed that as the areas are under the control of the central government, local bodies are not being allowed to clean them.
Taking a swipe at the Bharatiya Janata Party for holding her Trinamool Congress government responsible for the dengue outbreak in Bengal, Banerjee said the number of deaths due to such diseases are much higher in BJP-ruled states.
"The BJP should first worry about the states ruled by the party. The toll is very high in Maharashtra, Gujarat, and Assam. How will we survive if the northeastern states and other neighbouring states face problems? We are surrounded by them," she said.
"There are some political parties which do not have any work, apart from playing a negative role. We were in the opposition but we never did dirty politics on these issues," the Trinamool supremo said.
She asked the people and the district authorities to be alert and not be swayed by those spreading panic, according to CNN-News-18.
To address cases of dengue, over 50 blood testing facilities and several fever camps have been set up across the state. "We have asked the Indian Medical Association to increase the number of camps in dengue-affected pockets in the state. The Health Department will ould look into these issues," Banerjee added.
As on 24 October, according to PTI, 18,238 cases of dengue were reported since January in West Bengal. A total of 35 people have died due to the vector-borne disease, state chief secretary Malay Dey was quoted as saying.
Dey told reporters that there had been reports of viral fever, but that not all such cases were of dengue.
With inputs from agencies
World
At least 18,000 people are forecast to die in the first six months of this year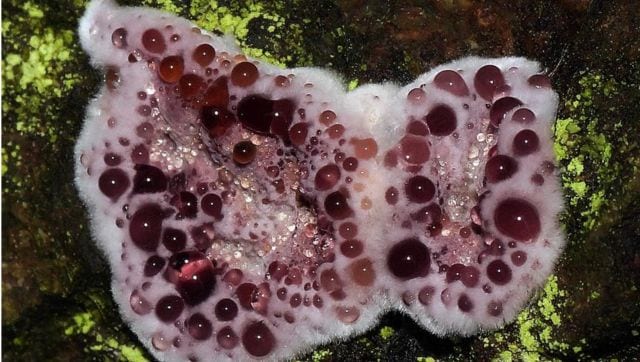 World
The fungus causes a disease called silver leaf in plants which predominantly attacks the rose family
World
The symptoms appear to point towards some sort of viral haemorrhagic fever, which damages the walls of tiny blood vessels making them leak, such as Marburg and Ebola. However, the health minister has already ruled out both the illnesses