As curfew continues in Kashmir, another student killed by security forces in Kupwara
The army has allegedly shot dead one more civilian and injured dozens of others in Nutnussa village near Srinagar in Kashmir valley.
The army has allegedly shot dead one more civilian and injured dozens of others, while protesters  tried to carry out a demonstration in the relatively peaceful village of Nutnussa, seventy five kilometers north of Srinagar.
A class 11 student, Arif Ahmad Dar, was injured when protesters tried to storm an Army camp located on the main road of the village, but he succumbed to injuries before reaching a local hospital.
Eighteen-year-old Dar, a resident of Owura village of Kupwara, almost 15 kilometers away from Nutnussa village, used to live with his aunt who took care of his educational expenses. Dar is believed to have been part of the agitated mob that was protesting against the killing of four people in the nearby Handwara town.
Eyewitnesses told Firstpost over a phone call that around 4.30 in the afternoon, a mob of protesters were protesting on the main road in Nutunssa village. Some of them tried to attack an army camp located in the village when troops stationed inside the barracks allegedly fired at the protesters.
"Suddenly firing started, four people Arif Ahmad Dar, Ghulam Rasool, Amir Ahmad Sheikh and Danish Ahmad Sheikh were injured and taken to the nearby hospital and taken to Srinagar from there. Arif died on the way to hospital," Halil Ahmad Sheikh, a resident of the village, told Firstpost over the phone.
"There was no curfew in the area, it is relatively peaceful area and that could be the reason why authorities had not ordered a curfew here, but protests suddenly sprung in the afternoon, after the Friday prayers and continued till 4.30 when the firing started," Mohsin Hajam, another resident of the village, told Firstpost.
Five persons were injured and three were referred to Srinagar's SKIMS, while one died before arriving at the hospital. Another injured is said to be critical, doctors said.
Four people have already been killed by forces in Kupwara district and Dar's death on Friday has taken the toll to five. Protests erupted in Handwara, 69 kilometers from Srinagar, after reports of an alleged molestation bid by an Army man in a public toilet surfaced in the town. The claim was later rebuffed by a school girl in a video clip that surfaced on Tuesday evening on social media networks. The video however, was immediately removed from YouTube. The girl claimed she was not molested and instead claimed that some boys from the town had instigated the trouble.
Authorities have sealed off Handwara  for the last two days with the police and paramilitary forces turning away a group of journalists and some separatist leaders and activists who tried to enter the town on Thursday.
Mobile internet services have been snapped, all the roads leading toward Handwara have been closed, anger is seething under the surface, and if recent incidents are any thing to go by, it could spill over beyond the boundaries of this border town and engulf Kashmir.
Separatist leader Syed Ali Shah Geelani has called for a shutdown in Kashmir against the fresh killing of a youth in Nutnussa village in Kupwara district. Geelani said that the people must observe shutdown to protest the "brutal killings of civilians by forces."
Meanwhile, Kupwara administration has closed down all  schools and colleges in view of the recent tensions that have persisted for the past four days.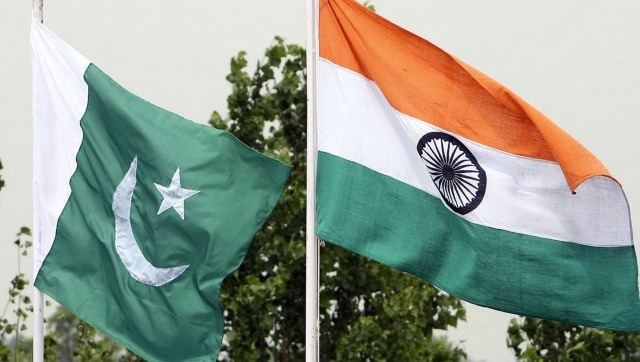 India
India's strong response came after Islamabad's envoy to the UN raked up the issue of Jammu and Kashmir and spoke about the late pro-Pakistan leader Syed Ali Shah Geelani in his remarks to the General Assembly
India
The Congress leader has made trips to Gujarat's Akshardham temple and the Mahakaleshwar temple in Ujjain in the past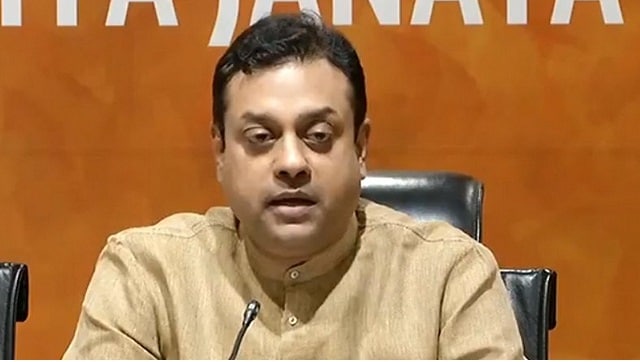 India
BJP national spokesperson Sambit Patra, in a press conference, alleged that the Congress sacrificed not only the Kashmiri Pandits but also the development of the region