Arvind Kejriwal's apology row: AAP's Punjab unit should seek autonomy, not form separate party, says HS Phoolka
Senior AAP leader HS Phoolka asked party legislators in Punjab to seek 'autonomy' for the state unit rather than forming a separate party.
Chandigarh: Senior AAP leader HS Phoolka on Saturday asked party legislators in Punjab to seek "autonomy" for the state unit rather than forming a separate party "in the best interest" of the state, a day after majority of AAP MLAs contemplated a split.
Giving his views for the first time after party chief Arvind Kejriwal's apology to a former minister which pushed the state unit into a crisis, the former leader of Opposition in Punjab Assembly, and MLA from Dakha also suggested that the state unit should function like a regional party with total independence on state matters.
Phoolka, a noted Supreme Court lawyer, tweeted:
In best interest of Pb, my suggestion to Pb AAP MLAs- demand autonomy, not a separate party.AAP Punjab should function as a Regional party with a alliance with national https://t.co/4uzQ9yQPVx Punjab matters,total independence & on national issues, go by National leadership.

— H S Phoolka (@hsphoolka) March 17, 2018
Kejriwal's apology to Akali leader and former minister Bikram Singh Majithia for accusing him of drugs trade pushed the party's Punjab unit into a crisis as the state leadership on Friday had contemplated breaking away and forming a separate unit, saying the "meek surrender" was painful and very unfortunate.
A two-round marathon meeting was held on Friday by the Punjab unit of AAP in which a resolution on splitting from the Delhi unit and forming a separate unit was discussed, though a final decision was deferred.
"Two to three resolutions were kept, which were discussed thoroughly. One among these was whether we should split from the Delhi unit and form a separate unit or should we continue like this. Consensus could not be built on this even though majority MLAs wanted to break away. The members said they were very angry with this apology while others felt that they wanted to ask Delhi leadership on apology issue.
"Therefore, decision on this has been deferred for the time being," AAP senior leader from the state and MLA Kanwar Sandhu had said on Friday.
"A vast majority of the leaders was of the view that why a separate unit of Punjab AAP should not be formed which will have alliance with Lok Insaf Party (LIP) and also forge alliance with like-minded parties and can even go to the extent of having former Punjab unit convenor Sucha Singh Chhotepur on board," AAP MLA and leader of Opposition in Punjab Assembly Sukhpal Singh Khaira had said.
In a further jolt, the LIP, which is AAP's ally in the state, had also snapped ties with the party in the wake of Kejriwal's apology.
Find latest and upcoming tech gadgets online on Tech2 Gadgets. Get technology news, gadgets reviews & ratings. Popular gadgets including laptop, tablet and mobile specifications, features, prices, comparison.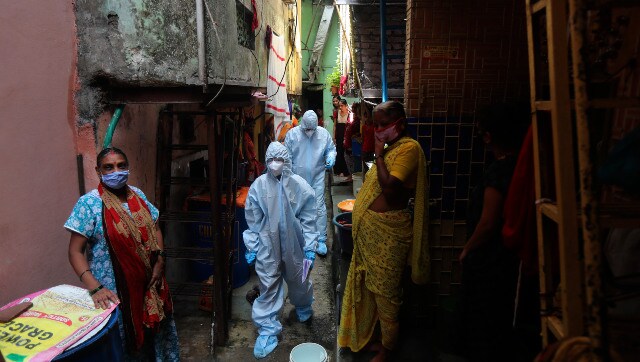 India
According to the govt's 'Delhi Corona' app, currently only 2,783 of the 15,438 beds dedicated for COVID-19 patients in private and govt hospitals are occupied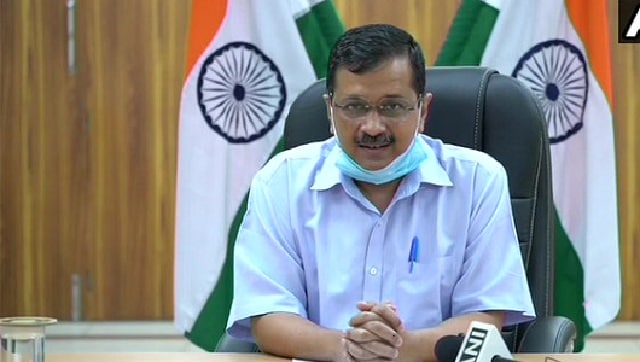 India
The chief minister said all beds in such hotels, which were attached to hospitals in the last few months, have been lying vacant for many days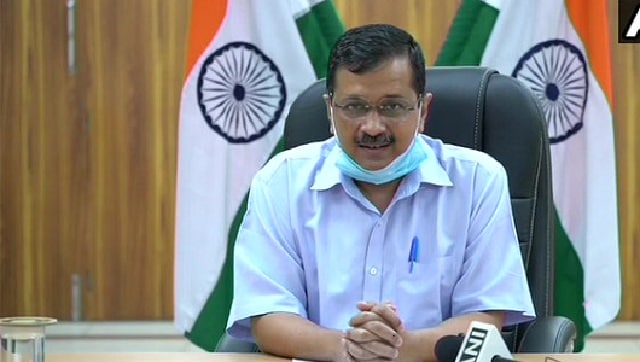 Politics
Kejriwal has received several suggestions from economists and representatives from trade and industry for economic revival, an official said.