Arvind Kejriwal slams Punjab ally Lok Insaf Party, accuses it of having insulted AAP Dalit MLA Harpal Singh Cheema
The criticism by Kejriwal came amid the crisis involving replacement of Sukhpal Singh Khaira as the Leader of Opposition with Harpal Singh Cheema, a Dalit legislator of the AAP in Punjab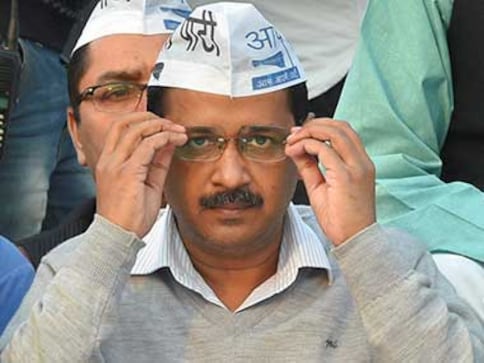 New Delhi: The rift between the AAP and its ally in Punjab the Bains brothers-led Lok Insaaf Party, widened further after Delhi chief minister Arvind Kejriwal accused the latter of insulting his party's Dalit MLA Harpal Singh Cheema.
AAP leaders in Punjab had Sunday accused the Bains brothers - Simarjeet Singh Bains and Balwinder Singh Bains - of "breaking" the party's Punjab unit.
After Simarjeet Singh Bains reportedly dubbed Cheema, the newly appointed Leader of Opposition in the Punjab Legislative Assembly, "AAP Da Pappu", the national convener if the AAP accused the brothers of having a "low opinion of the Dalit community".
"Bains brothers have a low opinion of the dalit community. Highly shameful. They should apologise to the dalit community. BJP, Congress, Akali Dal and Bains have this lowly opinion of dalit community. They have been oppressing dalit community (sic)," he tweeted.
The criticism by Kejriwal came amid the crisis involving replacement of Sukhpal Singh Khaira as the Leader of Opposition with Cheema, a Dalit legislator of the AAP in Punjab.
The Punjab unit of the AAP is currently embroiled in a factional war. Eight of the 20 AAP legislators in Punjab have also reportedly opposed the appointment of Cheema.
On Sunday night, a section of Punjab AAP legislators met Delhi Deputy Chief Minister and the party's Punjab in-charge Manish Sisodia amid a crisis over Sukhpal Singh Khaira's removal as the leader of opposition in the state Assembly.
The Lok Insaaf Party had an alliance with the AAP in the last Punjab Assembly elections, but in the ongoing tussle the Bains brothers have sided with Khaira.
The brothers had also opposed Kejriwal's apology to former Punjab minister and senior Shiromani Akali Dal leader Bikram Singh Majithia in a defamation case.
India
Under the free pilgrimage scheme, tourists will get to visit sites including Rameswaram, Dwarka, Puri, Vaishno Devi, Shirdi, Haridwar, Rishikesh, Mathura, Vrindavan among others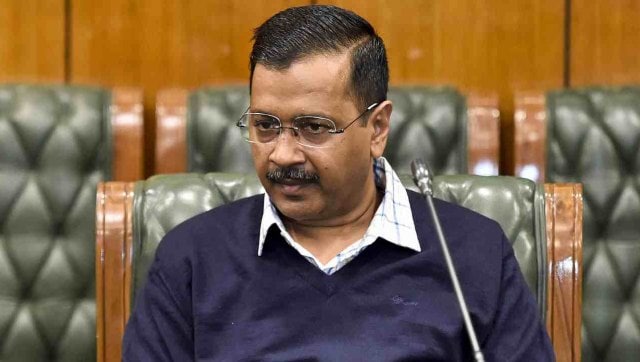 India
The AAP supremo said that the party will implement a transfer policy for teachers where they will be appointed to schools as per their choice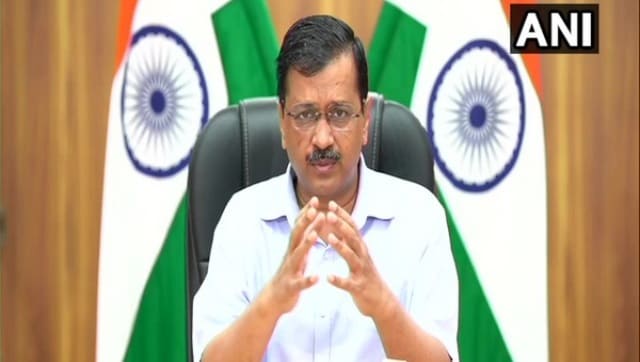 India
The first batch of passengers to Kartarpur Sahib will leave on 5 January, 2022, in a deluxe bus from Delhi and the first train for Velankanni will leave on 7 January, 2022