Arvind Kejriwal not invited for inauguration of Delhi Metro's Magenta Line; Narendra Modi, Yogi Adityanath to attend
The inauguration ceremony of the Noida-Kalkaji metro service does not include the name of Delhi chief minister Arvind Kejriwal
Delhi chief minister Arvind Kejriwal has not been invited for the inauguration of new Magenta Line of the Delhi Metro, which will be flagged off by Prime Minister Narendra Modi and Uttar Pradesh chief minister Yogi Adityanath on 25 December. Media reports said that Adityanath will visit Noida on Saturday to check security and other arrangements, while Modi will visit on Monday.
Although the Noida-Kalkaji Metro line, which stretches for 12.64 kilometers, concludes in New Delhi, and is part of a longer 38.23-kilometre network sprawling over an elaborate set-up in the national capital, Kejriwal has been left out of the guest list, India Today reported.
"The priority for our government is safe and reasonable travel for commuters. It is for the Urban development ministry and the Uttar Pradesh government to answer why Delhi chief minister was not sent an invitation," the report said, quoting an official in the Delhi Chief Minister's Office.
Adityanath would reach Noida on Saturday afternoon, and after inspecting various sites, would visit the public rally site, officials said.
There is a superstition that any chief minister visiting Noida loses power and does not come back to assume office again.
Adityanath would hold meetings with district officials and seek details of the progress of development works in the city. He would also meet BJP workers and address them, it was said.
Around 1,300 police and paramilitary personnel have been deployed for Adityanath's security during his visit. Over 5,000 police and paramilitary personnels would be deployed for Modi's visit on Monday.
Principal secretary (Industrial Development) Alok Sinha and ADG (Law and Order) Anand Kumar are stationed in Noida and are supervising security arrangements.
The traffic police has advised commuters to avoid the Botanical Garden to Okhla Barrage Road on Saturday afternoon. Traffic would be blocked during the movement of Aditynath's cavalcade from Helipad to Okhla Birds Sanctuary and then till Amity University campus.
Meanwhile, BJP leaders were visiting villages and other areas to appeal to them to attend the prime minister's public rally and make it a success.
Though Noida or Gautam Budh Nagar district was developed from a cluster of small villages into the prime economic zone of the state, it has been avoided by past chief ministers. The superstition began with then chief minister Veer Bahadur Singh, who was asked to step down in June 1988 by the central leadership. He had just returned from Noida, when he was asked to relinquish office.
Bahujan Samaj Party chief Mayawati braved the superstition during her term as chief minister (2007-12) and attended programmes organised by the state government in Noida.
Adityanath's predecessor Akhilesh Yadav also stayed away from Noida. He did not attend the Asian Development Bank Summit organised there in May 2013 though former prime minister Manmohan Singh was the chief guest.
Yadav had launched the Rs 3,300 crore development projects, including access to six-lane Yamuna Expressway, through a video link from Lucknow. Akhilesh's father and former chief minister Mulayam Singh Yadav also avoided visiting Noida, as did Kalyan Singh and Rajnath Singh.
With inputs from PTI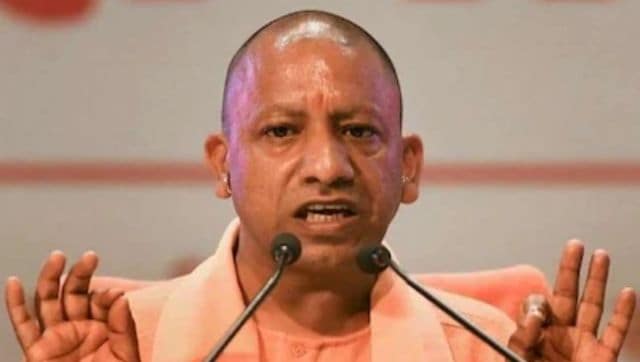 India
All shops and other establishments will remain closed till 7 am on Tuesdays, the govt announced, adding that essential services will be allowed and the vaccination drive will continue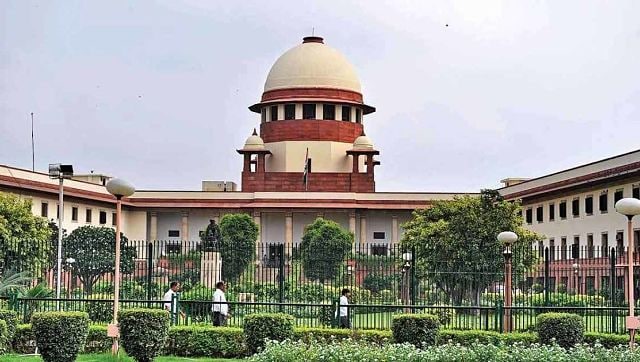 India
A Supreme Court Bench, comprising Justices DY Chandrachud, L Nageswara Rao and S Ravindra Bhat, also said that if any action is taken against such posts by citizens in distress, it will be treated as contempt of court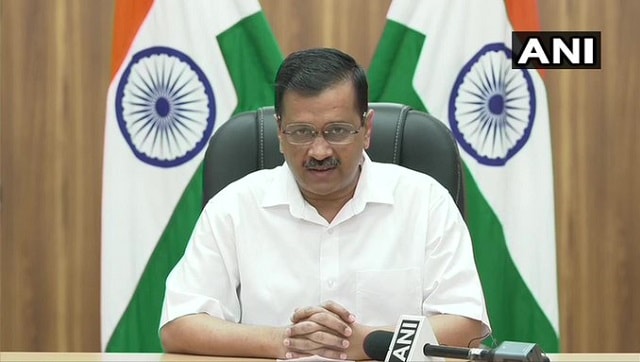 India
In an online briefing, the Delhi chief minister also said that the state govt will increase the vaccination centres from 100 to 300