Arun Shourie hospitalised in Pune; former Union minister received minor head injury after he fainted
Arun Shourie is a former Rajya Sabha member from the BJP and was Union minister for communications, information technology and disinvestment in the Atal Bihari Vajpayee-led government
Arun Shourie, 78, fainted late Sunday night and was rushed to a private hospital, a doctor said

The former MP received a minor head injury after he fainted, he added

Shourie is a former Rajya Sabha member from the BJ) and was Union minister for communications, information technology and disinvestment in the Atal Bihari Vajpayee-led government
Pune: Former Union minister Arun Shourie sustained a minor head injury after he fainted and has been admitted to a hospital in Pune, a doctor there said on Monday.
Shourie, 78, fainted late Sunday night and was rushed to the private hospital, the doctor said. The former MP received a minor head injury after he fainted, he added.
"All necessary tests have been performed and he is currently under observation. He is conscious," the doctor said. Shourie is a former Rajya Sabha member from the Bharatiya Janata Party (BJP)
and was Union minister for communications, information technology and disinvestment in the Atal Bihari Vajpayee-led government during 1999- 2004.
A prolific writer, he has also served as an economist with the World Bank during 1967-1978. He was also the Editor of The Indian Express.
Politics
West Bengal Election 2021 Full List of Winning Candidates Constituency Wise: Some of the prominent winners this time are TMC turncoat Suvendu Adhikari, state ministers Subrata Mukherjee, Firhad Hakim and Partha Chatterjee, and TMC leaders Aroop Biswas and Sobhandeb Chattopadhyay
Politics
While Adhikari bagged 1,10,764 votes, Banerjee, his one-time mentor, netted 1,08,808 votes, according to the Election Commission.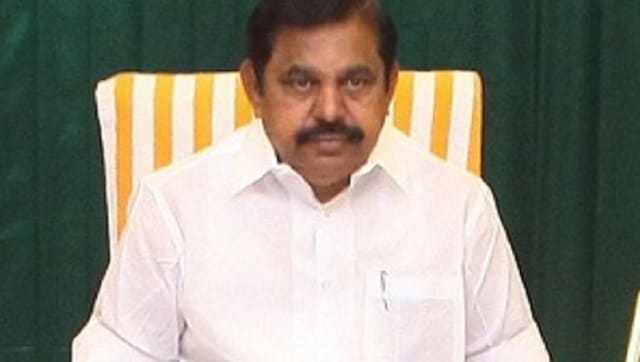 Politics
Palaniswami polled 1,63,154 votes while his closest rival DMK's T Sampathkumar secured 69,352 votes