Arun Jaitley hits back at Rahul's 'Gabbar Singh Tax' comment, says people used to scams will have problems with GST
Arun Jaitley on Tuesday hit back at Rahul Gandhi saying those who are used to monumental scams in 2G spectrum and coal allocation will have objections to legitimate tax
New Delhi: Finance Minister Arun Jaitley on Tuesday hit back at Congress leader Rahul Gandhi for describing GST as 'Gabbar Singh Tax', saying those who are used to monumental scams in the 2G spectrum and coal allocation will have objections to legitimate tax.
He also took potshots at Opposition parties' decision to observing 8 November as a 'Black Day', saying the move displays their faith in the cash economy.
"The people who had got used to 2G (telecom) and coal block (allocation) scams, will have objections to legitimate tax," Jaitley told a news briefing called to discuss the state of the economy.
He was commenting on the Congress vice-president on Monday dubbing the Goods and Services Tax (GST) as "BJP's Gabbar Singh Tax."
The government has billed GST, which amalgamated more than a dozen central and state levies, as "landmark reform" that will not just boost economic growth but also curb tax evasion.
The launch of GST from 1 July  "has resulted in unified tax across the country and has helped in removing transport restrictions on the movement of goods resulting in their faster movement and help in creating common market, reduction in corruption and leakage and further help in Make in India programme", said a statement issued after the briefing.
"It is expected to provide the boost to revenues, investment, and medium-term economic growth," it said. "Despite the teething troubles that the government and the GST Council are addressing, initial results in the form of revenue raised seem encouraging."
During the initial days, businesses particularly small and medium enterprises have faced problems in filing returns.
Asked about several opposition parties announcing that they would observe 8 November, the first anniversary of demonetisation, as 'Black Day', Jaitley said the government will continue to insist on less cash economy.
"They can definitely do it. Their faith in the cash economy will be on display with such celebration," he said. "Government is very clear that there should be less cash economy (but) Opposition feels that cash economy should be bigger."
Large amounts of cash in an economy is seen by some as indicative of tax evasion and ill-gotten wealth or black money.
India
Fernandes, a former Union minister and Rajya Sabha member, died at a private hospital in Mangaluru on Monday. He was 80, family sources said.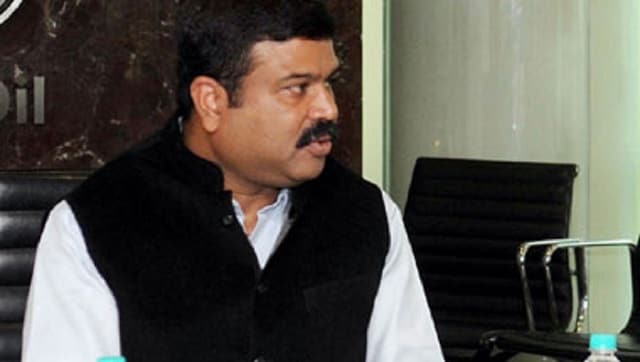 India
The minister's response came after the former Congress president called for the postponement of the NEET examination as many other examinations are scheduled around 12 September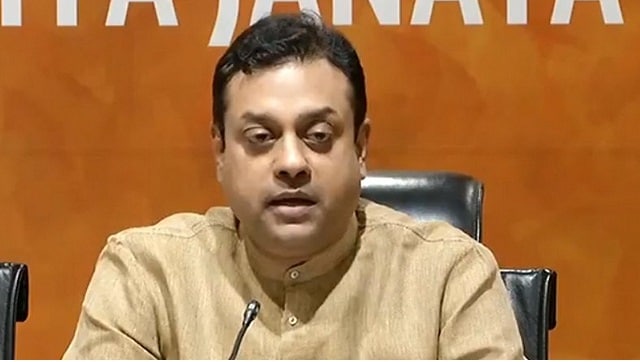 India
BJP national spokesperson Sambit Patra, in a press conference, alleged that the Congress sacrificed not only the Kashmiri Pandits but also the development of the region