Article withdrawn: Twitterati demands Piyush Goyal's resignation after Shramik Special train heading from Gujarat to Bihar ends up in Bengaluru
Several people on Twitter expressed astonishment at the scale of the mix-up with several of them criticising the administrative 'incompetence' that led to the incident.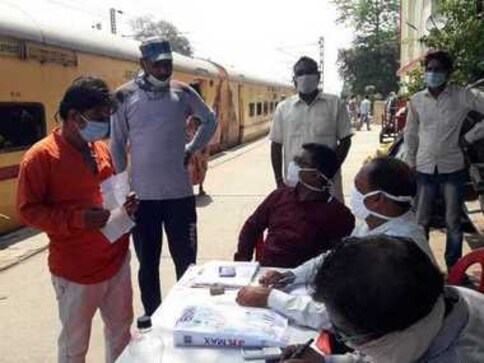 Editor's Note: This article was based on an exclusive Deccan Herald report claiming that a Shramik special train from Gujarat to Bihar ended up in Bengaluru. As Deccan Herald has since taken down the report, Firstpost is also withdrawing its article.
undefined
Find latest and upcoming tech gadgets online on Tech2 Gadgets. Get technology news, gadgets reviews & ratings. Popular gadgets including laptop, tablet and mobile specifications, features, prices, comparison.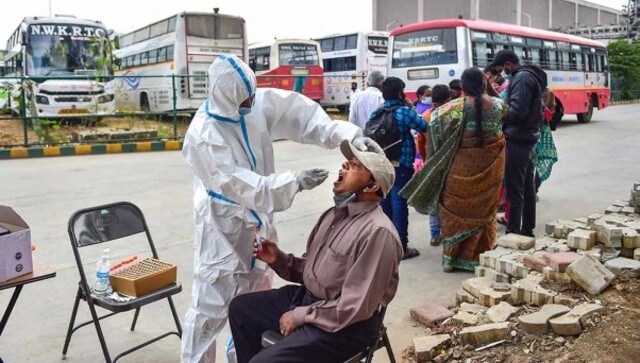 India
The number of people who have tested positive for the new UK variant of SARS-CoV-2 has climbed to 82 in India, the Centre said; the number of such people stood at 73 till 6 January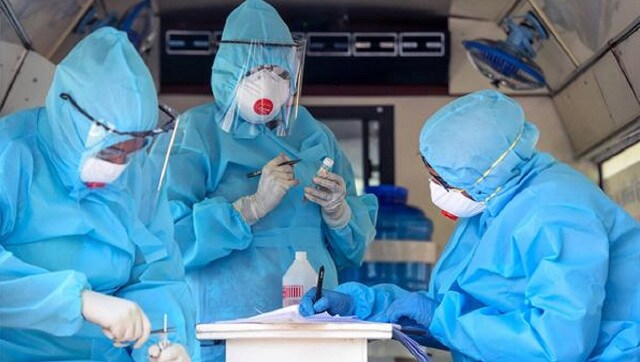 science
Scientists estimate that a vaccination rate of about 70% is needed for herd immunity, where entire populations are protected against an infection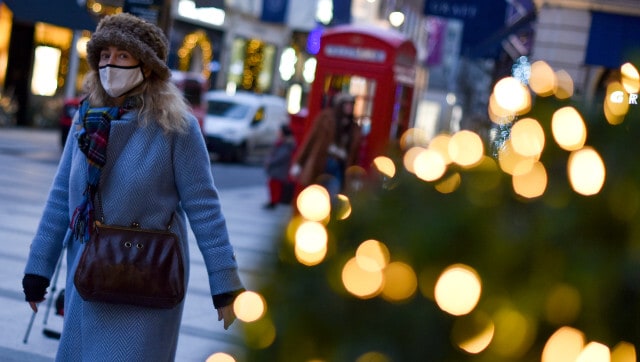 World
Across the world, several countries continue to have some forms of restrictions on internal movement of people, over a year since the novel coronavirus was first reported in China