Article withdrawn: Twitterati demands Piyush Goyal's resignation after Shramik Special train heading from Gujarat to Bihar ends up in Bengaluru
Several people on Twitter expressed astonishment at the scale of the mix-up with several of them criticising the administrative 'incompetence' that led to the incident.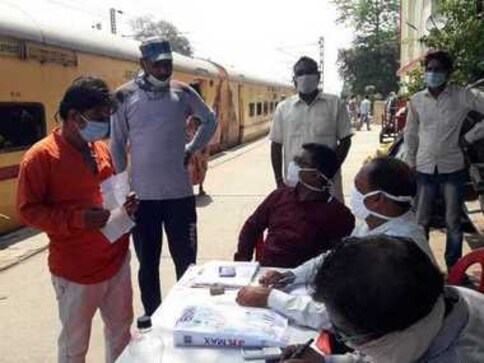 Editor's Note: This article was based on an exclusive Deccan Herald report claiming that a Shramik special train from Gujarat to Bihar ended up in Bengaluru. As Deccan Herald has since taken down the report, Firstpost is also withdrawing its article.
Find latest and upcoming tech gadgets online on Tech2 Gadgets. Get technology news, gadgets reviews & ratings. Popular gadgets including laptop, tablet and mobile specifications, features, prices, comparison.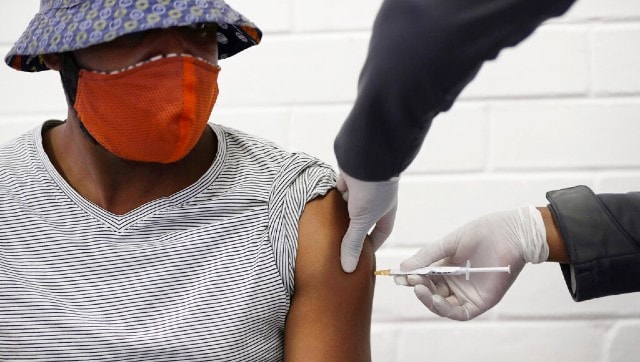 India
Right from selecting the strategy for delivery of COVID-19 vaccine to recruiting a large volunteer staff, every tool must be analysed from the perspective of India's unique public health system and its capabilities
World
People relished their first pub drinks in more than three months, went to restaurants and finally got haircuts on Saturday as England took its biggest steps yet towards resumption of normal life after the coronavirus lockdown
India
Coronavirus Updates: Maharashtra reported the biggest single-day spike of 5,493 COVID-19 cases so far on Sunday, which took the tally of patients in the state to 1,64,626.