Article withdrawn: Filmmaker Anand Kumar says he was planning to cast Sushant Singh Rajput in Bhaichung Bhutia biopic
Filmmaker Anand Kumar said he wanted to start rolling in some months after receiving Sushant Singh Rajput's final nod
Editor's Note: This article was mistakenly published with a Press Trust of India byline. It has since emerged that this is a report exclusive to The Week. Firstpost is therefore withdrawing its article.
***
A collection of Suicide prevention helpline numbers are available here. Please reach out if you or anyone you know is in need of support. The All-India helpline number is: 022 2754 6669
Find latest and upcoming tech gadgets online on Tech2 Gadgets. Get technology news, gadgets reviews & ratings. Popular gadgets including laptop, tablet and mobile specifications, features, prices, comparison.
Entertainment
Sonu Nigam urged music companies to support young musicians and be kind to them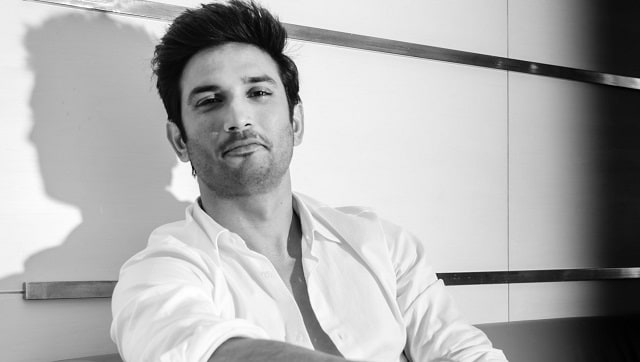 Entertainment
When we actively create a culture of crushing loneliness, fear, and open hostility, where a person's worth is almost entirely determined by the opinion of strangers' perception, we also make the world too difficult to keep living in for far too many among us.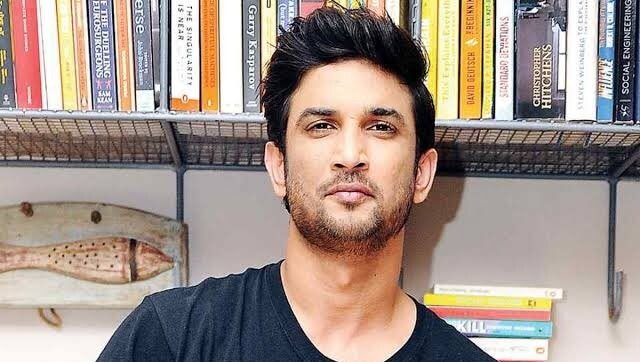 Entertainment
Sushant Singh Rajput's family has announced to turn the late actor's childhood home in Patna into a memorial for his fans.