Arrest of Palghar girls over Facebook post is abuse of power: Centre tells SC
Arrest of two Mumbai girls over an 'offensive' Facebook post during Shiv Sena chief Bal Thackeray's funeral was an "aberration" that showed abuse of power.
The arrest of two Palghar girls over an 'offensive' Facebook post during Shiv Sena chief Bal Thackeray's funeral on 2012 was an "aberration" that showed abuse of power, the BJP-led NDA government told the Supreme Court on Tuesday. Their arrest, back then, sparked outrage on social media with many demanding that the government amend or withdraw the controversial law.
This is the first time that the Centre has conceded that Section 66A of Information and Technology Act can amount to abuse of power giving fresh momentum to the ongoing debate in the Supreme Court to scrap the draconian provision that gives sweeping powers to the police and State administration to arrest and harass any person for an online content perceived to be "annoying, mischievous or inconvenient".
Citing the arrests made under the two sections - 66A and 74 - RTI petitioner Shreya Singhal, making a case on behalf of the girls, contended that the arrests amounted to curtailment of freedom of speech and expression guaranteed under Article 19(1)(a) of the Constitution. The provisions in the law were vague and broadly worded, Hindustan Times quoted her as saying.
While Section 66A provides for a maximum three-year imprisonment for sending 'offensive' or 'annoying' messages through a computer or communication device, Section 74 provides for two-year jail term for intermediaries hosting such content.
The two girls – Shaheen Dhada and Renu Shrinivas – were arrested over their Facebook post questioning the shutdown in the city for Shiv Sena chief Bal Thackeray's funeral on 19 November 2012.
They were sent to 14-day judicial custody by a court but were granted bail within hours after they furnished personal bonds.
Dhada was arrested after she posted comments on the social networking site opposing the shutdown in Mumbai and her friend, Renu Shrinivas was arrested for 'liking' the post.
The two girls were arrested following a police complaint lodged by a local Sena leader. After the comment was posted, a mob of nearly 40 alleged Shiv Sainiks barged into Dhada's uncle's orthopaedic hospital at Palghar and vandalised the place. However, no arrests were made in connection with the attack.
Last year, the Centre had issued a general circular to all the states and union territories dictating that prior permission of an Inspector General/DCP rank officer should be taken before arresting a person under these provisions.
science
The mission dubbed Ax-1 is to last around 10 days, said Axiom Space president and CEO Michael Suffredini.
First Cricket News
PSL was postponed on 4 March in Karachi after an outbreak of positive cases among the franchises.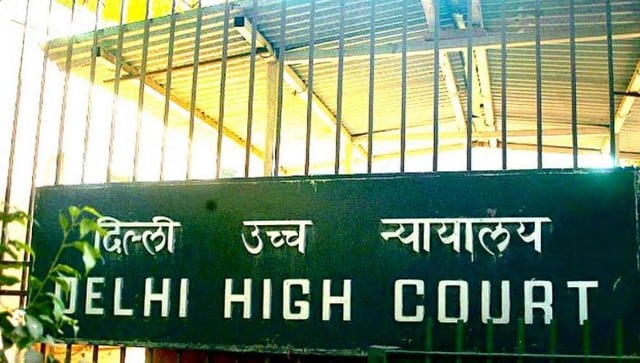 India
This comes on the same day that the Supreme Court stayed a Delhi High Court contempt notice to the Centre for failing to supply the full quota of oxygen to the Delhi govt