Army's Cheetah chopper crashes near Sukna in Bengal; 3 army officers killed, one critical
The Cheetah helicopter was, reportedly, on a routine sortie near Sukna when at around 10:30 am the helicopter crashed down.
Three army officers lost their lives on Wednesday when a Cheetah helicopter of the Indian Army crashed near Sukna region in Bengal. One Junior Commissioned Officer (JCO) has been critically injured in the accident, according to CNN-News 18.
The Cheetah helicopter was reportedly on a routine sortie when, at around 11:45 am, the helicopter crashed while returning to the camp's helipad at Sukna, near Silgirui, Army officials said.
While three officers died on the spot, a JCO was evacuated and admitted to a hospital in a critical condition. The army's 33 Corps is based at Sukna and all aircraft of the Army are run by Army Aviation Corps.
On the fateful day, two Indian Army choppers were sent for forward area survey. While the first helicopter landed safely on coming back, the second chopper crashed killing three officers on-board, including the pilot, ANI reported.
A Court of Inquiry has been ordered into the incident.
The army is suspecting  a mechanical failure that led to the crash, according to ANI, but, a definite cause behind the crash is not yet clear.
However, there had earlier been reports of army officers' families demanding phasing out of these archaic machines.
According to a report in India Today, the wives of several army personnel had demanded that the Chetak and Cheetah helicopters of the Army's aviation unit be phased out as they have been involved in numerous accidents. The report, published in November 2014, stated that the choppers had been involved in over 190 crashes and had claimed 294 lives till the end of 2014, and were involved in three to four Army aviation crashes every year on an average.
Another report by NDTV from August this year states that the Indian Air Force has already ceased to use these archaic machines in its Siachen Pioneers unit, citing its dated technology.
This is not the first incident when an army aviation unit has crashed. A Cheetah chopper was involved in a similar accident in October 2014 in Bareilly district of Uttar Pradesh, wherein three officers lost their lives, according to a report in News 18. 
In Febreuary 2015 too, a Cheetah chopper crashed  in Nagaland's Dimapur district. However, the two pilots and an army official on board fortunately escaped unhurt, according to NDTV.
According to another report in The Indian Express, "the Army has for long been pressing for the need to replace these '60s helicopters." The reports further states that in 2007, the then defence minister AK Antony proposed to withdraw Chetak and Cheetah helicopters from the Army, stating that the vintage choppers are "inadequate for the present operational requirement of the Indian Army".
However, as this report in NDTV points out, since then, the army has scrapped tenders to procure new helicopters at least three times. The last effort to procure new choppers was dropped in August 2015, as army again scrapped a tender worth Rs 6,000 crore to procure 197 light utility helicopters from foreign vendors. The army then decided to allow domestic manufacturers to offer a replacement of these helicopters.
Find latest and upcoming tech gadgets online on Tech2 Gadgets. Get technology news, gadgets reviews & ratings. Popular gadgets including laptop, tablet and mobile specifications, features, prices, comparison.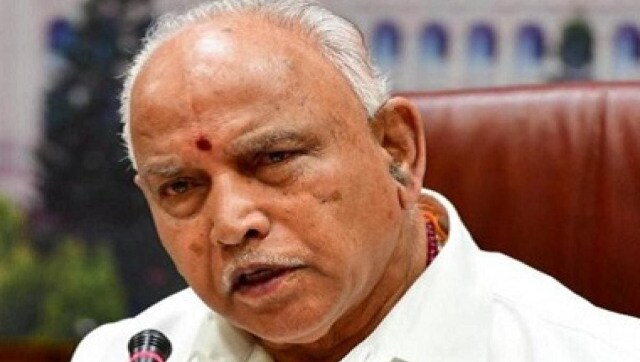 India
BS Yediyurappa said many villages in Kalaburagi, Vijayapura, Yadgir, Raichur districts were either completely or partially submerged, and that he will conduct an aerial survey on 21 October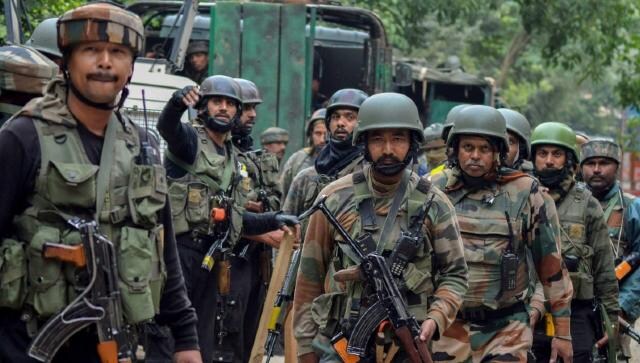 India
Army said "alert" troops noticed a few men transporting items in a tube tied to a rope across the Kishenganga river in Kashmir's Kupwara area
India
The Indian Army said in a statement on Monday that the soldier, identified as Wang Ya Long, will be returned after completing formalities