Are Maoists still the biggest threat to internal security?
The Maoists may have lost a significant part of their power but have they been demolished completely?
The prime minister may have called them the biggest internal threat to security in India, but the Maoists apparently believe that are a depleted force.
A recently released 11-page draft resolution released by the Central Committee of the Communist Party of India (Maoist), headed by Mupalla Laxman Rao aka Ganapathy, cites strong political and military action for their loss of ground.
According to The Indian Express, the Maoists have lost considerable ground both in the rural as well as urban areas. Their internal resolution, a copy of which has been accessed by The Indian Express, states that their military might has been reduced considerably in Central India all the way from Chhattisgarh to Andhra Pradesh to Odisha, popularly known as the Red Corridor.
Ganapathy reportedly sent an urgent SOS to his Maoist comrades stating that  Kishenji was caught because of betrayal by moles within the party. Ganapathy  also appealed to his comrades to explore all legal and illegal ways to secure the release of 17 out of 48 Central Committee leaders who are now behind bars.
There are three factors leading to the decline of the Maoists. One, several of their important leaders including Bengal commander Kishenji, Azad and Sabyasachi Panda have either been killed in encounters or arrested by security forces. Intense combing operations have also reduced their arms and ammunition base, forcing them to retreat into the deeper forests of Central India. This has led to a severe depletion of leadership as well as morale.
Two, the Maoists may have also lost some political support from sympathisers after the abduction of Malkangiri and Sukma collectors, Vineel Krishna and Alex Paul Menon, both known to be doing excellent work in the impoverished districts. The 'non-proletarian' habits of the cadre have weakened the organisation further, the report added.
Three, several districts have seen renewed development activity in the Red Corridor. Gadchiroli, known as a Maoist stronghold, has seen their influence reducing considerable due to a flurry of development schemes and more police activity, according to this report.
However, there is little evidence to even remotely suggest that the Naxals'  ability to launch attacks has reduced. The assassination of Mahendra Karma and Chhattisgarh Congress leaders only proves that even the slightest slack in security operations can lead to casualties.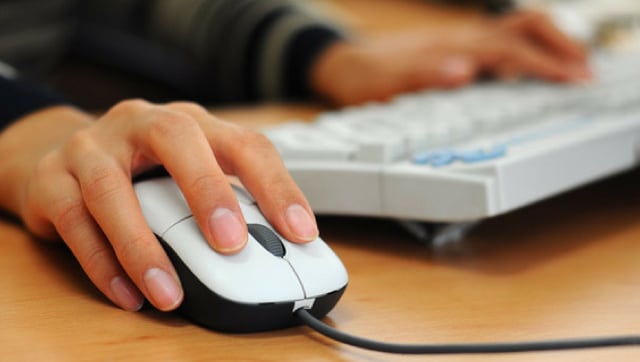 India
The commission said that the date to register for the exam has also been extended till 11.59 pm on 20 May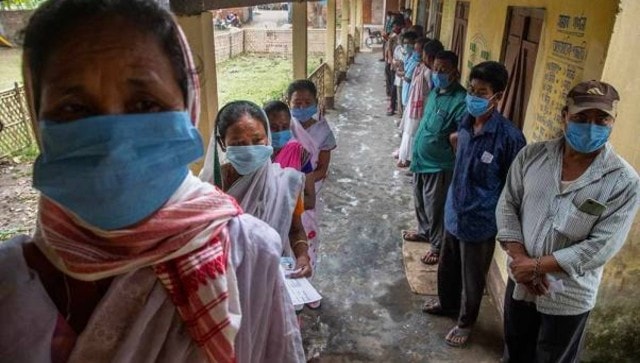 Politics
A polling station is a designated place where electors go to cast their vote. A polling booth, on the other hand, is set up by parties and candidates beyond a distance of 200 meters from the polling stations
Sports
Ganapathy and Thakkar's marriage of convenience has endured its share of tides. They now describe themselves as "each other's backbones." Come July, the boys will hit the high seas in Japan, sailing into a new dawn.