Applying for Indian citizenship? Narendra Modi government makes it mandatory to declare religion on registration form
Amendments were brought in Schedule I of Citizenship Rules, 2009 which requires certain categories of people to declare their religion while applying for Indian citizenship.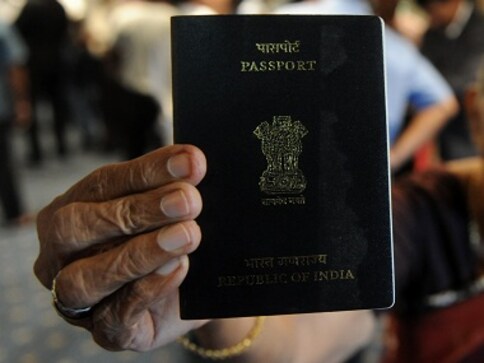 Applicants seeking Indian citizenship now have to declare their religion on the registration forms, according to several media reports.
According to a report in The Economic Times, the Narendra Modi government made declaring religion to register for citizenship mandatory after the home ministry notified the Citizenship (Amendment) Rules, 2018, on 18 October. Prior to this, an applicant was not required to specify his or her 'religion'.
Under these rules a person of Indian origin seeking to get married to an Indian citizen, a child born abroad to Indian citizens, a person whose parents are Indian citizens and a person whose either parent has been a citizen of Independent India will be required to fill in their religion, according to the Economic Times report.
On Thursday, the government authorised 16 collectors in seven states to register the members of minority community from Pakistan, Afghanistan and Bangladesh as Indian citizens, reported PTI. The seven states are Chhattisgarh, Gujarat, Madhya Pradesh, Maharashtra, Uttar Pradesh, Rajasthan and the Union Territory of Delhi. The Home Ministry in a notification said any person belonging to minority community—Hindu, Sikhs, Buddhists, Jains, Parsis and Christians—from the three countries can avail the facility, PTI reported.
The powers for registration were given to the collectors under the Citizenship Act, 1955 (57 of 1955), the notification said.
The central government notification came amidst the move to amend the  six-decade-old Citizenship Act which seeks to grant Indian nationality to people from minority communities—Hindus, Sikhs, Buddhists, Jains, Parsis and Christians—from Afghanistan, Bangladesh and Pakistan after six years of residence in India instead of 12 even if they don't possess any proper document.
The bill is receiving vehement opposition in Assam and other northeastern states and a joint parliamentary committee is examining the draft bill.
With inputs from PTI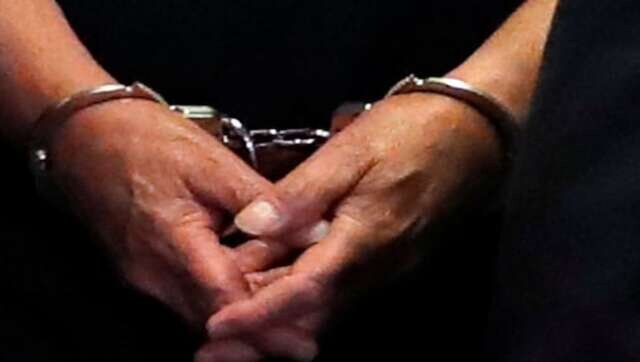 India
Police said that the arrested Bangladeshi nationals had visited Ajmer Sharif in Rajasthan and event went to places in Cooch Behar district in Bengal before coming to Assam
World
The declaration stated that the member states believe that it is critical to have an inclusive government in Afghanistan "with representatives from all ethnic, religious and political groups of Afghan society," reported Tolo News
World
A boat carrying mostly devotees to a temple for the Mahalaya festival on 25 September capsized in the Korota river in the Panchgarh district. 24 were found to have died on the same days while others were reported missing