AP SSC Class 10 Result 2018 declared: Find out how you fared at bse.ap.gov.in
The Board of Secondary Education of Andhra Pradesh (BSEAP) announced the Andhra Class X results for 2018 on Sunday at 4 pm. Aspirants can check the results on the board's official website bse.ap.gov.in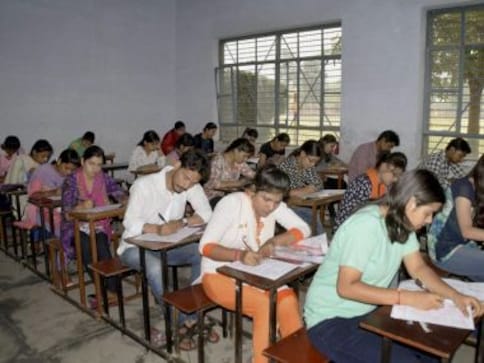 The Board of Secondary Education of Andhra Pradesh (BSEAP) announced the Andhra Class X results for 2018 on Sunday at 4 pm.
Aspirants can check the AP SSC results for 2018 on the board's official website. News18 reported that the results were meant to be declared at 11 am, but the board postponed the announcement to 4 pm instead.
The official Twitter account of the Andhra Pradesh government tweeted all the various other methods by which student can check their results:
- RTGS portal
- APCM Connect- (Kaizala mobile app)
- AP Fiber- TV
- People First mobile app
Here's  how students can check the results of their exams:
-  Log on to official websites or portals as mentioned above
- Click on the quick link on the left saying "AP SSC Results 2018"
- Enter your roll number and press submit
- Print the results for future reference
Hindustan Times reported that the AP SSC 2018 exams began on 15 March and concluded on 29 March. The report added that 6,22,538 students appeared for the exam, of which 5,60,253 cleared it, accounting for a pass percentage of 91.92 percent,  3,14,471 boys appeared for the examinations, of which 2,82,909 boys (91.87 percent) cleared the examinations, while 2,51,344 among the 2,95,031 girls cleared the exams, accounting for 91.97 pass percent. The results indicate girls outperformed boys by a small margin.
According to a report in Times of India, the board also announced the dates for the supplementary exams. They will be held on 11 June.
With inputs from agencies
Education
The EAPCET 2022 counselling is scheduled to take place from 22 to 30 August, while the online verification process is expected to continue till 31 August