Anupam Kher wades into Kashmir debate again, says issue can be resolved by scrapping Article 370
Actor Anupam Kher Monday said the Kashmir problem can be solved by scrapping Article 370 of the Indian Constitution
Bhopal: Actor Anupam Kher Monday said the Kashmir problem can be solved by scrapping Article 370 of the Indian Constitution.
"I know quite a lot about Article 370. I think that Kashmir problem can be solved by removing Article 370 of the Constitution", Kher, who has come to address the India-Asean Youth Summit here, told reporters.
However, the actor said he would not comment on Article 35A of the Indian Constitution as he is not having much knowledge about it.
Article 370 grants special status to Jammu & Kashmir while Article 35A empowers the state legislature to define permanent citizens in the state (J&K).
Kher said after the abrogation of Article 370, people from different parts of India can buy properties and built infrastructure in Kashmir. Every citizen of the country should have the right to buy land in Kashmir, he added.
The actor said if the people from different parts of the country have the right to buy properties and build hospital and industries and others thing in Kashmir, development will automatically usher in the state.
Kher said it was unfortunate that the whole country was buzzing with developmental activities and scaling newer heights but Kashmiris are not marching ahead due to a "handful of people".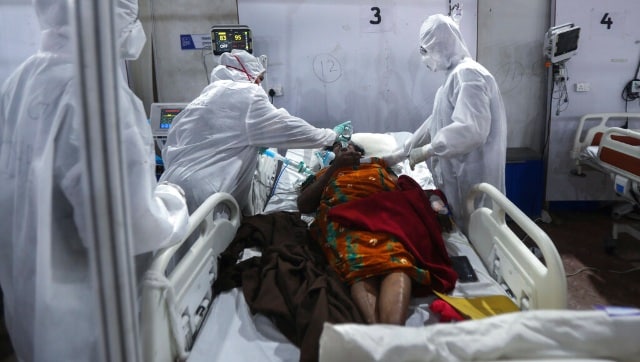 India
Medical experts have flagged the issue of the fast spread of COVID-19 in Kashmir which they said could further flare up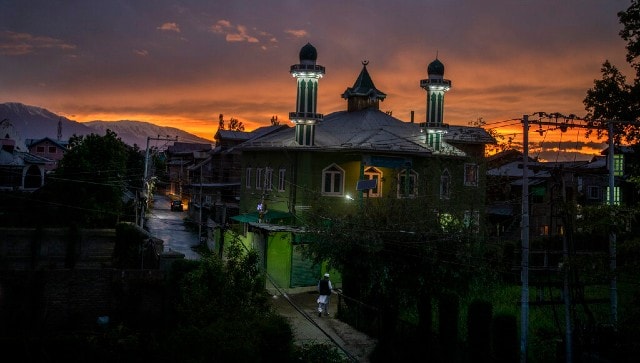 India
An artist was also arrested for painting a pro-Palestinian graffiti on a bridge in Srinagar showing a woman wearing a scarf made of a Palestinian flag and a tear tricking from her eye, with the words: "We Are Palestine"
India
Before India's economic liberalisation in 1991, the traditional yinder gave women of Kashmir economic independence. It was in almost every household