Anna Hazare's blood pressure, blood sugar levels spike significantly as hunger strike enters third day
On the third day of Anna Hazare's hunger strike, his doctor stated that the 81-year-old's blood pressure and blood sugar levels had significantly increased
Anna Hazare's blood pressure and blood sugar levels significantly increased on the third day of his hunger strike

The hunger strike is to demand appointment of anti-corruption watchdogs and resolution of farmers' issue

Hazare also demanded some electoral reforms
Ahmednagar: Social activist Anna Hazare's hunger strike Friday entered the third day with his doctor stating that the 81-year-old's blood pressure and blood sugar levels had "significantly" increased.
Hazare has been on a hunger strike since Wednesday in Ralegan Siddhi village in the state's Ahmednagar district demanding appointment of anti-corruption watchdogs at the Centre and in Maharashtra and resolution of farmers' issue.
Dr Dhananjay Pote told PTI, "There has been significant increase in blood pressure and blood sugar when I examined Hazare in the morning on Friday."
Hazare has also been demanding implementation of the Swaminathan Commission recommendations on ways to address agrarian distress, besides some electoral reforms.
Local residents, who have come out in large numbers in support, accused the state and Central governments of ignoring his demands.
Several of them also protested Friday in front of the office of Ram Shinde, the district's guardian minister, a close aide of Hazare said.
Find latest and upcoming tech gadgets online on Tech2 Gadgets. Get technology news, gadgets reviews & ratings. Popular gadgets including laptop, tablet and mobile specifications, features, prices, comparison.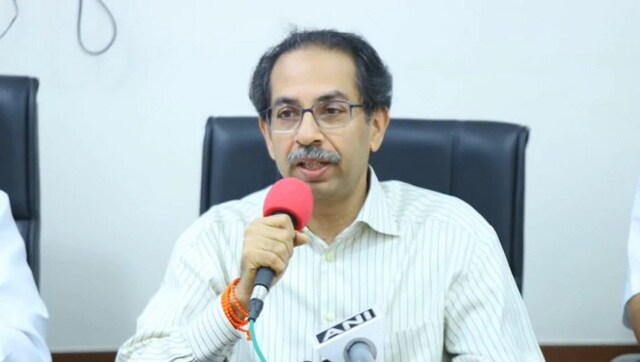 India
The CM made the remarks during Narendra Modi's video conference with chief ministers of the eight states with the highest number of COVID-19 cases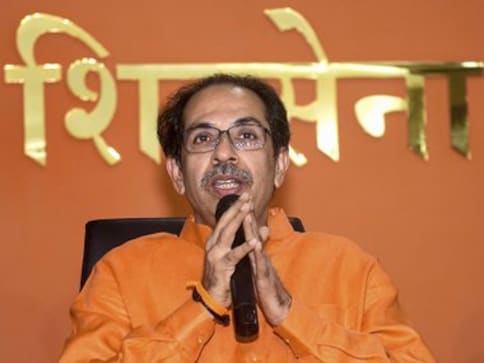 Politics
The Shiv Sena had snapped its alliance with the BJP in Maharashtra post the 2019 Assembly polls. It had accused the BJP of breaking its promise to share power, an assertion the saffron party flatly denied
Sports
Maharashtra government has not allowed resumption of competitions in the state due to the pandemic and has put in place a strict mandatory 14-day quarantine period for all visitors, a conditions which ATP does not want to fulfil as of now.