Andhra Pradesh imposes 14-day partial lockdown starting 5 May as COVID-19 cases surge
This decision comes a day after the state witnessed its daily tally of COVID-19 cases crossing the 20,000-mark for the first time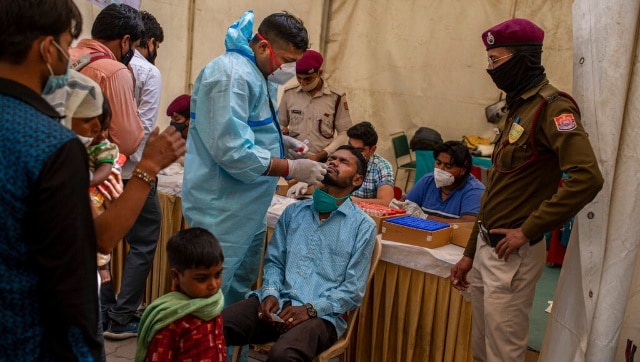 With a rapid rise in COVID-19 cases in the past few weeks, the Andhra Pradesh government today (Monday, 3 May) decided to impose a partial lockdown for 14 days across the state starting from 5 May.
Chief Minister YS Jagan Mohan Reddy announced this decision after he held a high-level review meeting on the prevailing COVID-19 situation.
Below are few takeaways from the meeting:
- A partial curfew will be imposed from noon to 6 am across the state
- Shops and other establishments would be allowed to open only from 6 am to noon for the next 14 days
- Only emergency services will be allowed thereafter.
- Section 144 will be imposed during the relaxation period.
The state government took this decision in view of the sharp rise in new COVID-19 cases.
On Sunday, the daily tally of COVID-19 cases crossed the 20,000-mark for the first time, as a record 1,14,299 tests turned out 23,920 fresh positives.
As per the latest information, the state reported 83 fatalities and 11,411 recoveries in 24 hours.
Also, the COVID-19 chart showed a gross 11,45,022 positives, 9,93,708 recoveries, and 8,136 deaths so far.
To date, Andhra Pradesh has reported a total of 11 lakh positive cases of which 9,90,813 have been cured and discharged. The state has 1.4 lakh active cases currently, while the toll stands at 8,136.
Among the worst-affected districts, East Godavari has a total of 1.4 lakh cases followed by Chittoor which has 1.2 lakh cases, and West Godavari has over 1 lakh infections.
Earlier this month, the government had imposed a night curfew from 10 pm to 5 am in the entire state due to the surge in daily cases.
India
ISRO' small-lift launch vehicle SSLV-D1 carrying earth observation satellite EOS-02 and student satellite AzaadiSAT - lifted off from Sri Harikota in Andhra Pradesh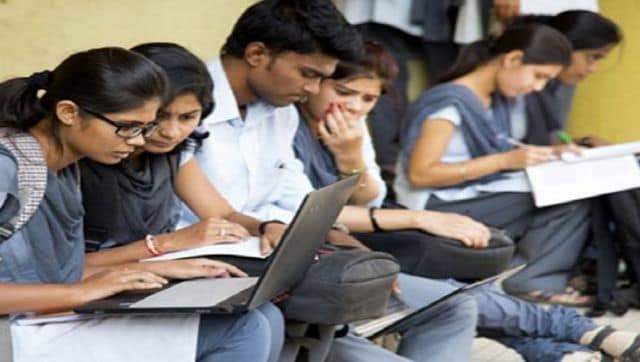 Education
The AP ICET exam was held in two shifts. The first began from 9 am to 11:30 am and the second commenced from 3 pm to 5:30 pm in around 25 centers across Andhra Pradesh. Days after the exam, the preliminary answer keys were released on 27 July
India
Later on, the accused went to the police station carrying the victim's head and surrendered