Chandrababu Naidu says Polavaram project 55 percent complete, confident of meeting December 2019 deadline
Stating that the diaphragm wall of the project, was completed in a record 414 days, Naidu announced the total project would be completed by December 2019
Amaravati: Andhra Pradesh chief minister N Chandrababu Naidu has said that around Rs 28,000 crore would be sufficient for land acquisition and rehabilitation and resettlement (R&R) for the Polavaram multi-purpose project on river Godavari.
Of the total cost of the project, estimated to be around Rs 57,000 crore, R&R of evacuees would only require Rs 21,027 crore, the chief minister said on Monday while addressing a public meeting at the project site.
A total of 1,68,213 acres of land was needed for the project, of which 1,10,355 acres have been acquired thus far.
"We have to rehabilitate 98,818 families, mostly tribals, for which we need Rs 21,027 crore. We have spent Rs 13,755 crore on the project," he said. "The Centre has released Rs 8,127 crore after Polavaram was declared a national project," he added.
Earlier, Naidu had said, a sum of around Rs 33,000 crore was required for land acquisition and relief and rehabilitation packages.
Calling the diaphragm wall of the project an "important milestone" which was completed in a record 414 days, Naidu announced the total project would be completed by December 2019. "So far, 55.12 percent of the project work has been completed and the spillway works will be finished by March. By December 2018, the left main canal will be completed and we will impound water in the Yeleru reservoir."
Likening Polavaram to Lord Venkateswara's shrine atop Tirumala hills, the chief minister said everyone should visit the gigantic project "at least once in their lifetime".
"Like you visit Tirumala and seek the Lord's blessings, everyone should come and see Polavaram, a useful project for the future generations. It is our lifeline and only when you see it, you will believe it," Chandrababu said.
Noting that Polavaram would be the last massive irrigation project in India, Naidu said it would surpass all records, including the Three Gorges Dam (in China), once completed.
Subscribe to Moneycontrol Pro at ₹499 for the first year. Use code PRO499. Limited period offer. *T&C apply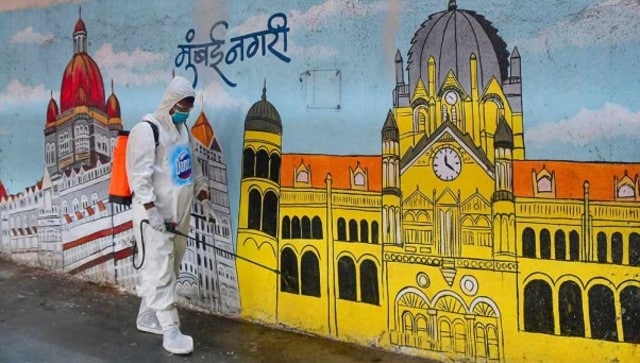 India
In October 2020, Mumbai appeared to show the future pathway — and potential end-point — for the COVID-19 pandemic. That certainty has been irreparably dented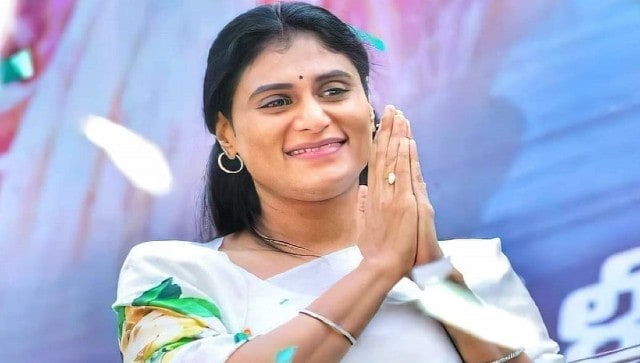 Politics
As of today, in the fight between Sharmila's Rajanna rajayam and BJP's Rama rajayam, Telangana still belongs to TRS' K Chandrasekhara Rao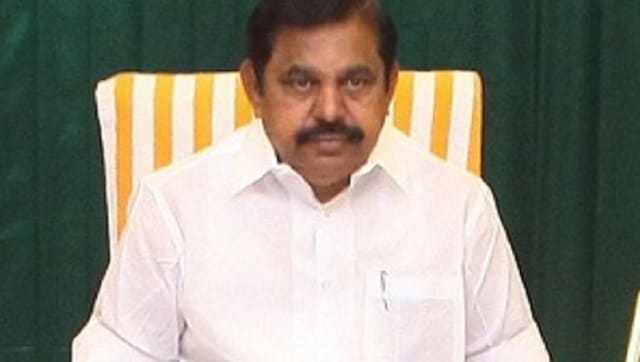 India
Speaking at a NITI Aayog meeting, Tamil Nadu chief minister K Palaniswami said that the project would benefit lakhs of people in Telangana, Andhra Pradesh and Tamil Nadu upon completion