An Ambedkar by any other name: UP govt passes order adding 'Ramji' to BR Ambedkar's name in all official records
The Uttar Pradesh government has directed a change in Bhimrao Ambedkar's name in official records as it ordered the addition of his father's name 'Ramji' to his name.
The Uttar Pradesh government has directed a change in Bhimrao Ambedkar's name in official records as it ordered the addition of his father's name "Ramji" to his name, said media reports.
The government passed an order asking all departments and high court benches in Lucknow and Allahabad to replace "Dr Bhimrao Ambedkar" in records with "Dr Bhimrao Ramji Ambedkar", reported The Times of India. Ambedkar signed his name with "Ramji" on the pages of the Constitution.
Furthermore, the English spelling of the name remains unchanged but the Hindi spelling changes so that his name is pronounced 'Aambedkar', according to The New Indian Express. The director of the Babasaheb Dr Bhimrao Ambedkar Mahasabha, Lalji Prasad Nirmal, said that the initiative to change the name had been taken by Governor Ram Naik in December 2017 who wrote to Prime Minister Narendra Modi, Uttar Pradesh chief minister Yogi Adityanath and the mahasabha, asking them to ensure the correction in Ambedkar's name. "Ramji was the name of Dr Ambedkar and as per the practice in Maharashtra, a person's father's name is used as their middle name," he said.
The Samajwadi Party attacked Adityanath over the issue, accusing the state government of politicising the Dalit leader, reported Zee News. Party leader Deepak Mishra said the BJP does not respect Ambedkar or his ideology but only wanted to target a specific votebank. The RSS replied to such allegations by saying that the order was passed only to ensure the usage of Ambedkar's real name and there was no politics involved in the matter.
The Times of India report stated that Jitendra Kumar, principal secretary, general administration department, has issued the direction. It noted that in the Eighth Schedule of the Constitution, Ambedkar's name is written as Dr Bhimrao Ramji Aambedkar and directed "that all records, documents related to the government will now have his correct name".
Ambedkar's official name in Maharashtra, too, is Dr Bhimrao Ramji Ambedkar. Interestingly, the move comes only days before Ambedkar Jayanti, which is celebrated across the nation on 14 April.
In his most recent Mann Ki Baat address, Modi had praised Ambedkar, saying that he had shown that it was not necessary for a person to be born in a rich family in order to succeed, but even those born in poor families can dare to dream and realise those dreams. "Many people mocked Baba Saheb Ambedkar, tried to pull him back and made every possible effort to ensure that the son of an impoverished and backward family would not progress in life, be something and succeed in life," Modi had said.
"But, the picture of New India is altogether different. It is an India which is Ambedkar's India, of the poor and the backward." Modi had said Ambedkar was an "inspiration for millions of people like me, who belong to backward classes".
Find latest and upcoming tech gadgets online on Tech2 Gadgets. Get technology news, gadgets reviews & ratings. Popular gadgets including laptop, tablet and mobile specifications, features, prices, comparison.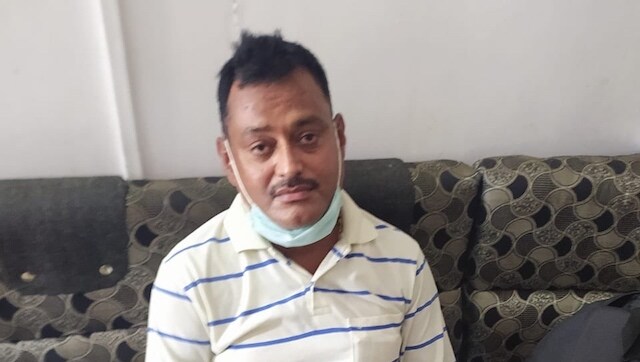 India
A fresh application alleged "fraud of high magnitude" practised by all stakeholders responsible for appointing Justice BS Chauhan on the judicial commission.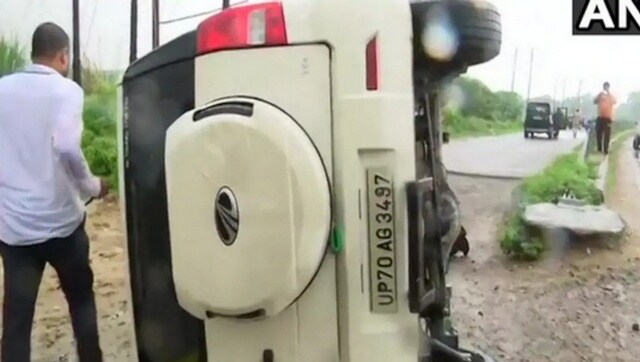 India
The inclusion of KL Gupta is noteworthy because of his controversial remarks both about this case and in the past.
Entertainment
Anupam Shyam Ojha's family had earlier asked the film and television industry to come forward and provide financial aid for the actor's treatment