Amitav Ghosh, author of The Shadow Lines and Sea of Poppies, conferred Jnanpith Award
Previously, Amitav Ghosh has been a recipient of the Sahitya Akademi Award, and his books Sea of Poppies and River of Smoke were also shortlisted for the Man Booker Prize in the years 2008 and 2012 respectively
Amitav Ghosh, writer of novels like The Shadow Lines and Sea of Poppies (The Ibis trilogy), has been given the 54th Jnanpith Award. The author wrote on Twitter, "Thank you. This is an amazing day for me. I never thought I would find myself on this list, with some of the writers I most admire."
Previously, he has been a recipient of the Sahitya Akademi Award, and his books Sea of Poppies and River of Smoke were also shortlisted for the Man Booker Prize in the years 2008 and 2012 respectively. He was awarded the Padma Shri in 2007. Two years ago, he was the recipient of the Tata Literature Live! Lifetime Achievement Award. He was also elected to be a Fellow of the Royal Society of Literature in 2009.
Raised in Kolkata and Bangladesh, Ghosh now lives in New York and Goa. He has also written several works of non-fiction, such as The Great Derangement and In an Antique Land.
Speaking about what inspired him to write The Ibis trilogy, he said in an interview, "I'm from a family that has been displaced many times. I wanted to write a book about leaving India, and then discovered this whole history of opium, which formed our world. One of the wonderful things about Indian life is the relationships you build with other people and their children. It's that sense of inter-generational interconnectedness I want to convey."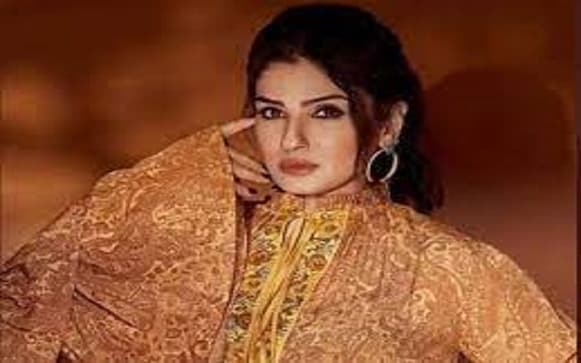 Entertainment
In an exclusive interview with Firstpost's Lachmi Deb Roy, actor Raveena Tandon said, 'I am thankful that I had the privilege to work in both commercial and realistic cinemas.'
Entertainment
She is among the 106 recipients of this third-highest civilian award in India. Talking about the same in an interaction with ETimes, she said, "Honoured and grateful."