Amid Congress protests, Supreme Court decides 'interim' CBI chief to remain in office, but without full power
Supreme Court of India was hearing a petition filed by the 'ousted' CBI chief challenging the government's decision to send him on 'leave'
On Friday morning, the Opposition, led by the Congress, organised a protest rally in the National Capital and other parts of the country against the alleged interference by the Narendra Modi government in the workings of the Central Bureau of Investigation (CBI), and demanded the 'reinstatement' of CBI director Alok Verma, who was sent on forced 'leave' along with his deputy, this week.
At the same time, the Supreme Court of India was hearing a petition filed by the 'ousted' CBI chief challenging the government's decision to send him on 'leave'.
Fali Nariman, who was representing Verma, argued before the court and cited important sections of the Delhi Special Police Establishment (DSPE) Act and various judgments to highlight the 'safeguard of tenure' provided by the law to the CBI chief.
He argued that the CBI director's tenure lasts two years and any change in this tenure, for whatever reason, requires the approval of the panel that appoints it.
However, the court, while not ordering Verma's 'reinstatement', assured that it will examine the matter and ordered an inquiry into the entire episode under the supervision of a retired Supreme Court judge.
The bench headed by Chief Justice Ranjan Gogoi held that at the present stage, what is necessary is an inquiry to find out whether there is a prima facie case.
While Congress leaders started sloganeering against the prime minister, the Supreme Court — in the presence of such veterans as Nariman and Solicitor-General of India Tushar Mehta — gave a clear order that can summarised in three points:
1) The incumbent CBI director M Nageshwar Rao to remain CBI 'interim' chief, but will not take policy decisions.
2) Also, all decisions taken by Rao, after he assumed the office of 'interim' director on 23 October, have to be submitted to the Supreme Court on 12 November.
3) Further, the apex court ordered that the Central Vigilance Commission has to complete the inquiry against Verma in two weeks under the supervision of former Supreme Court judge AK Patnaik, who will ensure the timely conclusion of the inquiry.
The Supreme Court has fixed the next date of hearing as 12 November.
And amidst all this, the Opposition continued with its protest.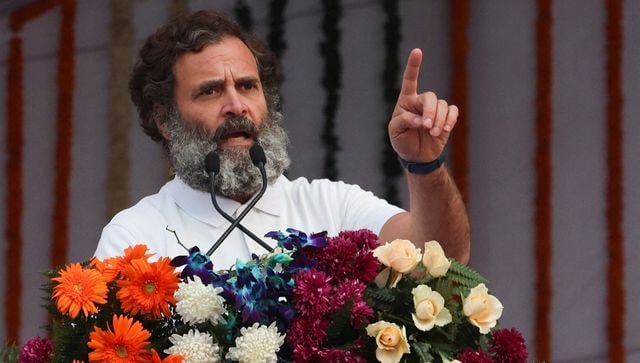 India
Congress leader Rahul Gandhi has been sentenced to two years in prison by a Surat court in a 2019 criminal defamation case over his alleged remarks about the 'Modi surname'. The Wayanad MP now faces the risk of disqualification from Parliament
World
Members of Congress have been demanding information about the August 2021 withdrawal from Afghanistan after 20 years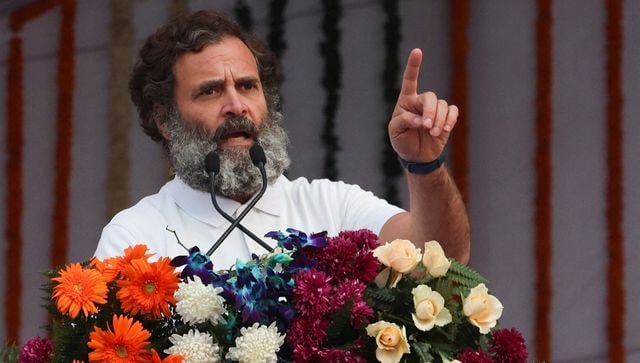 India
Rahul Gandhi was convicted by a Surat court on Thursday in a 2019 criminal defamation case. Later, after the Court's ruling, he was disqualified from the Lok Sabha and lost his position as a Member of Parliament