Amarinder Singh announces night curfew in Punjab from 1 Dec; fine for not wearing masks to be doubled
The fresh curbs, which will be reviewed on 15 December, also restrict operation timings for all hotels, restaurants and marriage palaces till 9.30 pm (edited)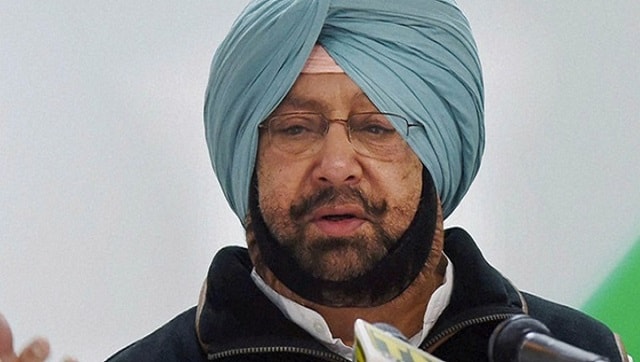 Chandigarh: Punjab chief minister Amarinder Singh on Wednesday said a night curfew will be imposed in the state from 1 December to fight coronavirus
.
The chief minister in a statement said the night curfew will remain in force from 10 pm and 5 am, amid apprehension of a second wave of coronavirus
in the state.
Announcing a series of fresh restrictions, the CM also ordered doubling of fine for not wearing masks or following social distancing norms from 1 December. The fine for not wearing masks and not following social distancing norms has been hiked from Rs 500 to Rs 1,000.
The curbs, which will be reviewed on 15 December, also restrict operation timings for all hotels, restaurants and marriage palaces till 9.30 pm.
Find latest and upcoming tech gadgets online on Tech2 Gadgets. Get technology news, gadgets reviews & ratings. Popular gadgets including laptop, tablet and mobile specifications, features, prices, comparison.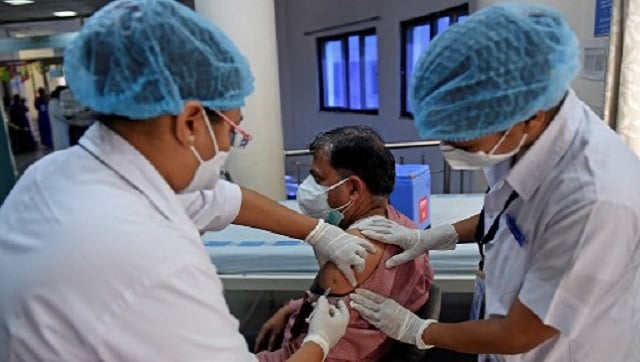 India
In a span of 24 hours, close to two lakh people were vaccinated across 3,512 sessions. A total of 27,920 sessions have been conducted so far, the ministry said
science
The vaccine may be stored at room temperature, and researchers are assessing whether it can be shipped and stored as a freeze-dried powder.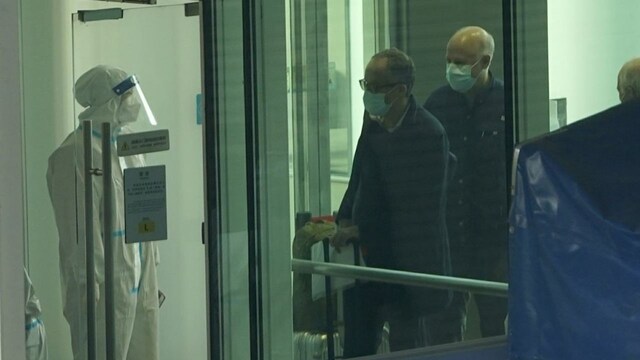 World
A single scientific visit is unlikely to confirm the origins; it could take years of genetic analysis and epidemiological studies to find an answer.