'Allow Mumbai hotels, pubs to be open all night on New Year's Eve': Aditya Thackeray revives five-year-old proposal for 31 December
Shiv Sena youth wing chief Aditya Thackeray on Thursday has demanded that major cities in Maharashtra should allow hotels and entertainment establishments to remain open '24X7' on the coming New Year's eve.
Shiv Sena youth wing chief Aditya Thackeray, in a letter to Maharashtra Chief Minister Devendra Fadnavis, demanded that major cities in Maharashtra should allow hotels and entertainment establishments to remain open "24X7" on the coming New Year's eve.
Mumbai, Thane, Navi Mumbai, Pune and other such cities should be open all night for "all legal activities of entertainment and celebration", especially in non-residential areas, on New Year's Eve, he said. Fadnavis has not issued a reply to the letter.
This will create more employment and revenue, said Aditya, son of Shiv Sena chief Uddhav Thackeray, adding "what is legal during the day cannot be illegal at night." "We need to trust our citizens and give them more space and time to unwind after hours of work," Aditya said. The deadline for restaurants and pubs currently is 1.30 am, with the establishments allowed to remain open until 5 am on New Year's eve.
He also reminded the chief minister of a resolution of the Brihanmumbai Municipal Corporation, passed in 2013, to let hotels and shops in non-residential areas in Mumbai to remain open 24X7. "The proposal for Mumbai is awaiting your approval from the Home Department (which is handled by Fadnavis himself)," the 24-year-old leader said.
For the past five years, Aditya has been calling for a more relaxed nightlife in Mumbai. He claimed that Mumbai's nightlife was restricted to star hotels and that the government needed to open it up for common man in non-residential areas.
The Yuva Sena chief had met Fadnavis in 2015 and pressed for changes in civic laws to allow a "vibrant nightlife" in Mumbai.
"Almost every documentary, every book describes Mumbai with this cliche - 'The City that Never Sleeps.' However, unlike any other city that fits this description, we do sleep. We are put to sleep by stone-age laws," he had said in an NDTV editorial in 2015.
The proposal had caused a rift between the BJP and Shiv Sena, and is pending with the state government for approval since. BJP in 2015 had asked Mumbai Police Commissioner Rakesh Maria to withdraw the approval given to the proposal. They had also stated that the proposal was against Indian culture. The BJP was instead in favour of opening night markets in the city as an alternative, reported Mid-Day.
Aditya believes that the move will be a boost to the economy. "Businesses will benefit, as well as the government with increasing revenue through taxes. Ancillary industries like public transport, food supplies and chains stand to gain.  For the people, thousands of new jobs and a whole new world... a time zone to unwind and chill," he wrote in the editorial.
Shiv Sena, in 2015, created its own map of areas in the city that should be nightlife hot spots, including several mills, malls and commercial hubs stretching from Nariman Point to Bandra-Kurla Complex (BKC) to Malad in the suburbs.
With inputs from agencies
Find latest and upcoming tech gadgets online on Tech2 Gadgets. Get technology news, gadgets reviews & ratings. Popular gadgets including laptop, tablet and mobile specifications, features, prices, comparison.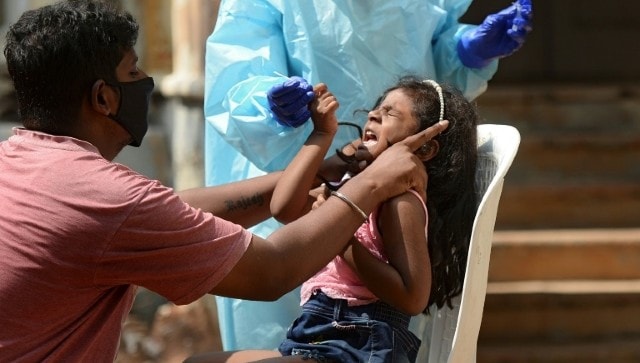 India
Health department staffers of the BMC brought the vaccines from Pune under the security of two police vehicles, the civic body said
Entertainment
The Bombay High Court dismissed a petition filed by Sonu Sood seeking interim relief against an alleged unauthorised construction notice issued to him by the local civic body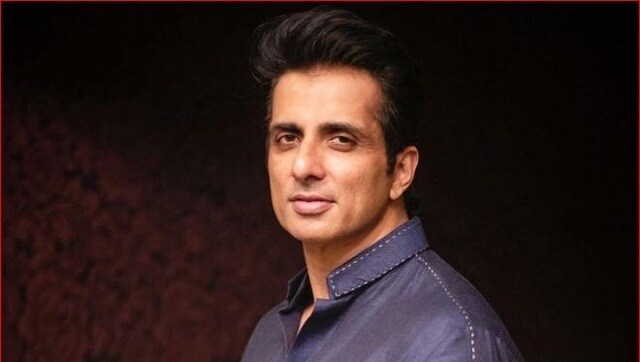 Entertainment
Sonu Sood challenges Bombay High Court order that dismissed his appeal against BMC's notice over alleged illegal construction at his residential building in Mumbai''s Juhu area.