All you need to know about Ram Vanji Sutar, sculptor behind the Statue of Unity, 50 other sculptures of politicians
A graduate of Mumbai's JJ School of Art, Ram Vanji Sutar is a recipient of the Padma Bhushan in 2016 and the Padma Shri in 1999 for his contributions to the arts. He also received the Tagore Award in October 2018
Sculptor Ram Vanji Sutar, the man behind the 182-metre (600 foot) bronze Statue of Unity, has created at least 50 well-known sculptures of Indian political leaders.
A graduate of Mumbai's JJ School of Art, Sutar is a recipient of the Padma Bhushan in 2016 and the Padma Shri in 1999 for his contributions to the arts. He also received the Tagore Award in October 2018
As per a report from News18, the 94-year-old's career began to flourish after he created the Chambal monument at the Gandhi Sagar Dam in Madhya Pradesh in the 50s.
Impressed by the beauty of Sutar's work, then prime minister Jawaharlal Nehru commissioned him to create a 50-foot bronze monument to mark the craftsmanship of workers who constructed the Bhakra Dam, the report said. The Triumph of Labour statue, which was installed on 26 January, 1959, still remains a focal point on International Workers' Day celebrations in India on 1 May every year.
Sutar has since been instrumental for many governments in creating landmarks at prominent places. The Times of India quoted him as saying: "Governments come and go but their love for statues remains. I can't even recall how many governments I have worked for to provide sculptures of their leaders. But I do remember the story behind each sculpture I have made and why they are unique in their own way."
Prime Minister Narendra Modi unveiled Sutar's Statue of Unity on Wednesday, which has been built in dedication to Sardar Vallabhbhai Patel, the first home minister of independent India.
Governors of Karnataka, Madhya Pradesh and Gujarat and at least 140 Gujaratis living in 38 cities across 20 states will be a part of the inauguration event, The Indian Express reported.
The imposing monument is twice the height of the Statue of Liberty and is built on an islet, Sadhu Bet, near the Sardar Sarovar Dam in Gujarat's Narmada district.
Conceptualised as Sardar Vallabhbhai Patel walking on the Narmada river towards the Sardar Sarovar dam, the design of the Statue of Unity took a lot of brainstorming among experts due to various challenges related to its location, height and pose.
According to reports, From the outside, the statue is filled with 1,700 tonnes of bronze and 1,850 tonnes of bronze cladding, made up of 565 macro and 6,000 micro panels. The core of the statue is made up of 210,000 cubic metres of cement concrete, 18,500 tonnes of reinforced steel and 6,500 tonnes of structural steel.
Find latest and upcoming tech gadgets online on Tech2 Gadgets. Get technology news, gadgets reviews & ratings. Popular gadgets including laptop, tablet and mobile specifications, features, prices, comparison.
India
India seems to have belatedly understood and now appear more accepting of the reality that peaceful resolution of the dispute is a long shot and the focus should instead be more on prevention of an armed conflict that looms large.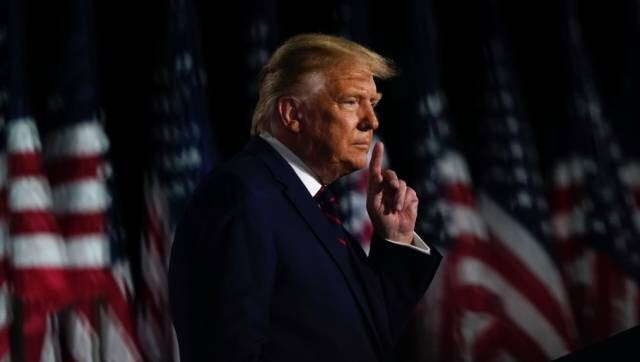 World
For all his rhetorical flaws, Trump has pushed back against aggressive campus feminism, critical race theory and other subversive forces within the US, says doctoral scholar on neo-realism, researcher and columnist Sumantra Maitra.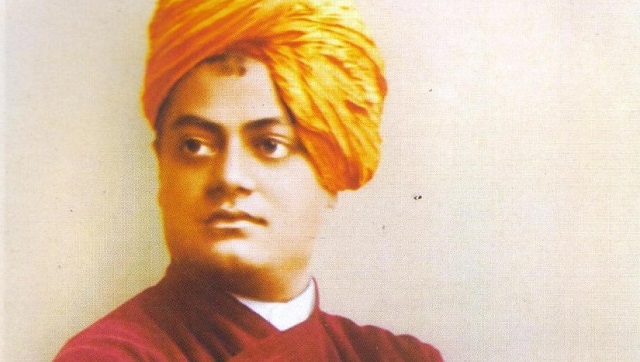 India
In his speech at the first World Parliament on Religion on 11 September 1893, Vivekananda spoke about the need to end religious supremacy and propagated the message of tolerance and acceptance