Aligarh Muslim University cancels remaining exams of Class 10 and 12 due to COVID-19
The Board of Secondary and Senior Secondary Education, Aligarh Muslim University, will decide the assessment scheme and other details to assess the performance of students in the cancelled exams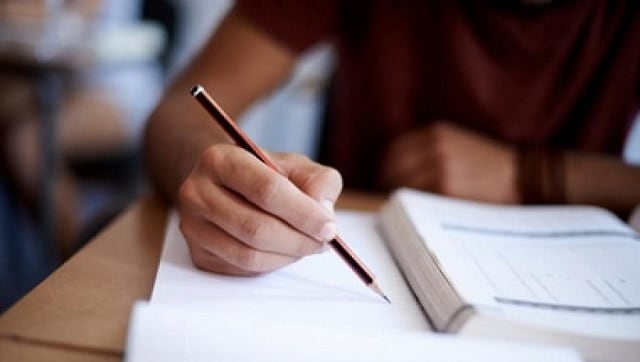 The Aligarh Muslim University (AMU) has decided to cancel the remaining papers for Class 10 and 12 due to the coronavirus outbreak. The pending papers were scheduled to be held from 6 to 9 July.
"The assessment scheme and other details to assess the performance of students in the cancelled examinations will be as decided by the Board of Secondary and Senior Secondary Education, Aligarh Muslim University," the university controller of exams said in a notification.
Students are advised to visit the official website of the university at regular intervals for any further update.
According to an NDTV report, AMU had earlier announced that summer vacations for teachers would begin on 15 June and end on 20 June. However, the university has asked teachers to submit all work related to AMU Board examination before the commencement of vacations, the report said.
Both CBSE and ICSE exams for Class 10 and Class 12 have been cancelled. The Central Board of Secondary Education (CBSE) on Thursday informed the Supreme Court that it has decided to cancel Class 10 and Class 12 board examinations, which were slated to be held from 1 to 15 July. It also told the SC that Class 12 students can opt for exams to be conducted later, but the same provision is not applicable for Class 10.
The court on Friday accepted the assessment scheme presented by the CBSE, which has been prepared to evaluate students for the cancelled papers.
The Indian Certificate of Secondary Education (ICSE) also told the Supreme Court that it would follow the assessment scheme prepared by the CBSE. However, the ICSE said that it would give option to students of both classes to appear for the exam that would take place in future.
India
Delhi continues to see a rise in new COVID-19 cases. The national capital has reported 2,495 new infections in the last 24 hours. The positivity rate stood at 15.41 per cent
World
Tourism hotspot Sanya is a city of more than a million people on the southern island of Hainan, where 483 Covid cases were reported Sunday. All flights out of the city were cancelled over the weekend, with authorities also halting train ticket sales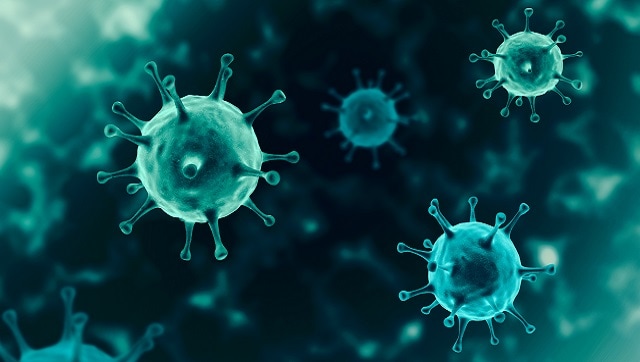 India
The results show that certain animals are more able to make these types of 'pan-SARS virus' antibodies than humans, giving scientists clues as to how to make better vaccines