Akhilesh Yadav helps accident survivors on Agra-Lucknow expressway, sends them to hospital in a convoy vehicle
Akhilesh Yadav was also travelling through Agra-Lucknow expressway where the accident happened, saw the three injured lying on the road with their damaged vehicles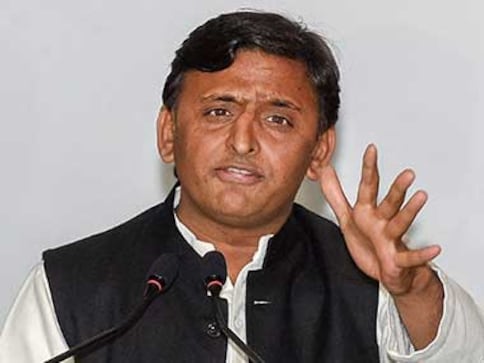 Samajwadi Party chief Akhilesh Yadav turned out to be a good Samaritan for three severely injured people who met with an accident on the Agra-Lucknow expressway. The incident occurred around 11 am near Tala Sarai village on Tuesday.
The former Uttar Pradesh chief minister, who was also travelling through the same route when the accident happened, saw the three injured lying on the road with their vehicle completely damaged.
Yadav came out his official vehicle to check on them and directed the officers accompanying him to immediately send the three wounded people to the nearest hospital. They were taken in one of the vehicles from Yadav's convoy.
The Samajwadi Party supremo tweeted pictures of the incident which took place because of a car taking Iskcon devotees swerved while trying to avoid a stray animal, NDTV reported.
Unnao: Samajwadi Party Chief Akhilesh Yadav helped three people, who were injured in an accident on Agra-Lucknow expressway near Tala Sarai village yesterday, by sending them to hospital in a vehicle of his own cavalcade. pic.twitter.com/0Za5J96lBO

— ANI UP (@ANINewsUP) July 18, 2018
In the tweet, Yadav said to have done the most he could do to help the injured.
एक्सप्रेसवे पर एक जानवर को बचाते-बचाते हुए ऐक्सिडेंट में हमने ISKON भक्तों की हर सम्भव मदद की. महामार्गों को आवारा पशुओं से मुक्त रखने के लिए उचित प्रबंध होने चाहिए. pic.twitter.com/Hn6yUH0kKB — Akhilesh Yadav (@yadavakhilesh) July 17, 2018
The three of them are expected to be out of danger.
He even mentioned that animals needed to be kept away from the highway.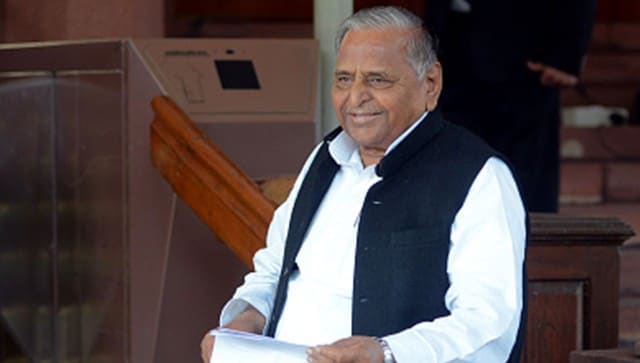 India
Singh initially wanted to be a wrestler, but he was picked by MLA of Jaswantnagar, Nathu Singh, as his protégé and entered politics by contesting on the Sanyukta Socialist Party's ticket for the Jaswantnagar Assembly seat
India
Addressing the valedictory session of the 56th conference of DGPs and IGPs in UP, the prime minister sought an analysis of all police-related incidents and developing case studies to make it an institutionalised learning mechanism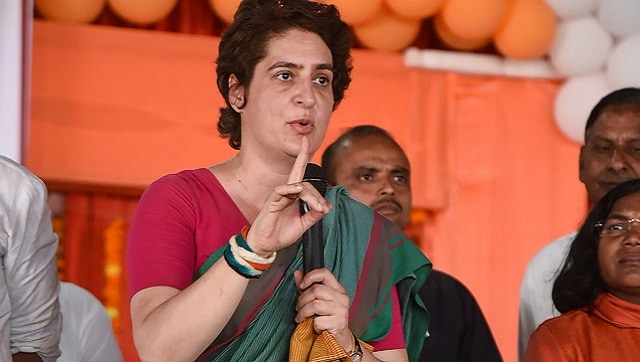 India
The Congress leader said if her party comes to power in Uttar Pradesh, then the entire loan of farmers will be waived and women will be given three gas cylinders free of cost in a year